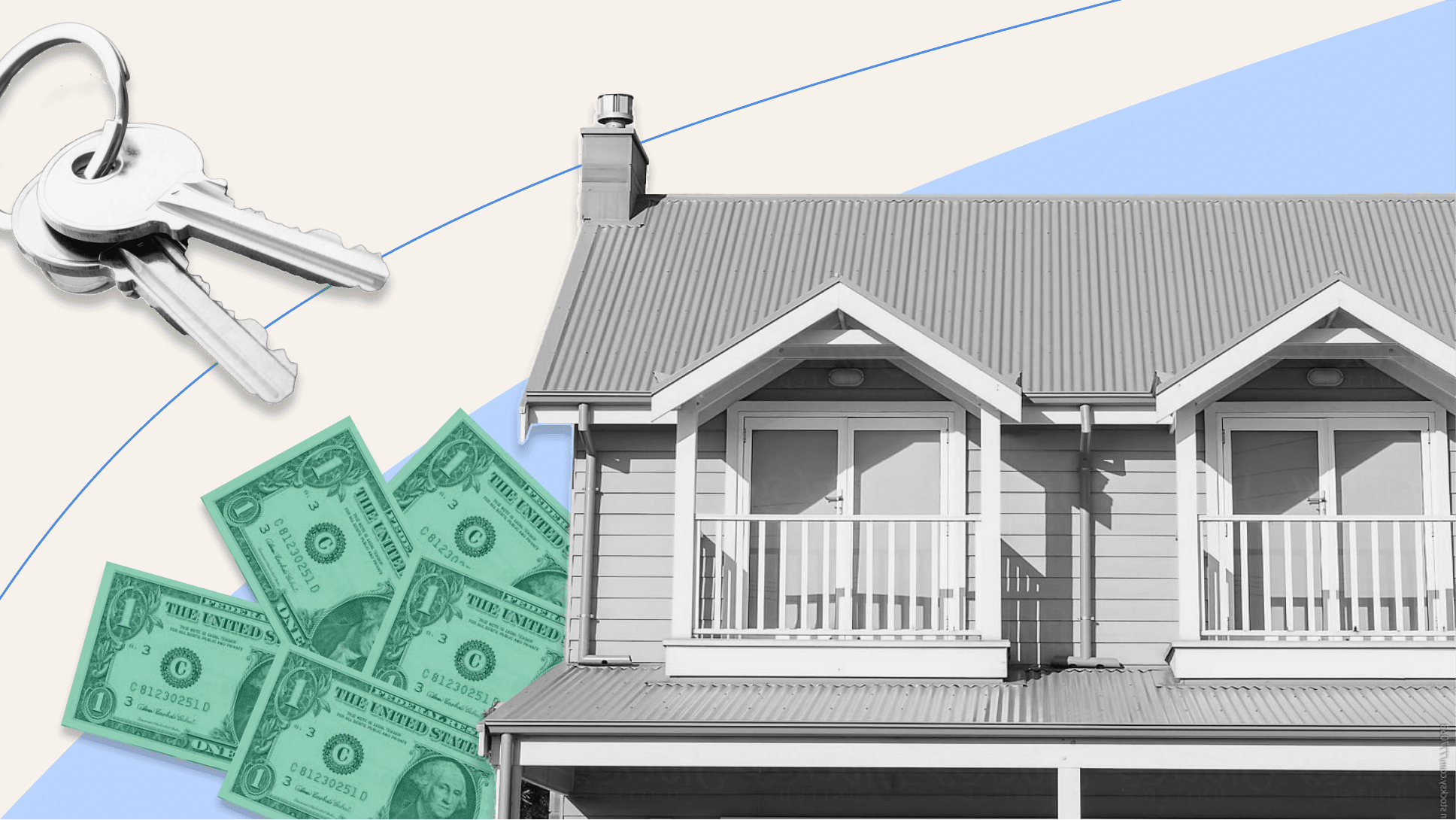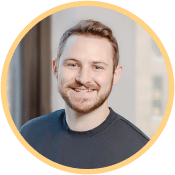 Hey, reader – glad to have you on board for The Morty Report. Each week, I'll share my take on what's happening in homebuying. My goal is to cut through the noise and share takeaways to help you to make informed decisions. Drop us a line anytime with questions or feedback at MortyReport@morty.com or on twitter @RobMortgages.

— Robert Heck, Vice President of Mortgage @ Morty
What to know now
Interest rates have gone up (some above 4.5%), but current rates are still relatively low compared to historical averages (6+% in the early 2000's).
Higher rates don't necessarily mean it's a bad time to buy.
Because rates are still volatile, you might see a gap between the rates offered by different lenders, so shop around.
Affordability is the key factor. If the rate changes mean you can no longer afford to buy, you may have other options outside of the traditional purchase and mortgage path.
What to do
Buying soon? Consider your overall financial situation and not just short-term interest rate movements. While rates have increased, they haven't risen to levels that should make them the driving force in your decision.
Buying but haven't locked your rate? Talk to your mortgage lender or broker to understand what your options are for protection against a volatile and rising rate environment. They might include:
Not sure what to do? Ask Robert!
Submit your questions to MortyReport@morty.com or on Twitter @RobMortgages for a chance to be answered in the next Morty Report!
Factors influencing the market
I read a lot of news about what's happening in the market, but want to highlight the bigger events that can more directly impact you as a buyer. Interest rate swings have reached a fever pitch over the past month as the uncertainty around the crisis in Ukraine and inflation persist. That (on top of a tight labor market) has created a push-and-pull effect that is reflected in mortgage rates continuing to bounce up, then down, then up again…
And then there's the Federal Reserve (Fed), which raised the federal funds rate (the rate that sets borrowing costs) a quarter-point and is projecting additional rate increases throughout the year. That means higher borrowing costs for you – but it should also help to curb inflation. The Fed's guidance should also help stamp out some of the volatility we've been seeing.
But it's important to remember that while the market might be volatile, it's forward-looking – which means that current rates reflect where things are headed more than any single perspective can.
Pro tip:
A volatile market is when the value of a mortgage marketplace like Morty really shines. A marketplace streamlines the rate-shopping process and provides easy access to the best available deals and loan options.
Rob's Recent Insights
Ready to move forward?
Get a mortgage pre-approval letter in minutes.