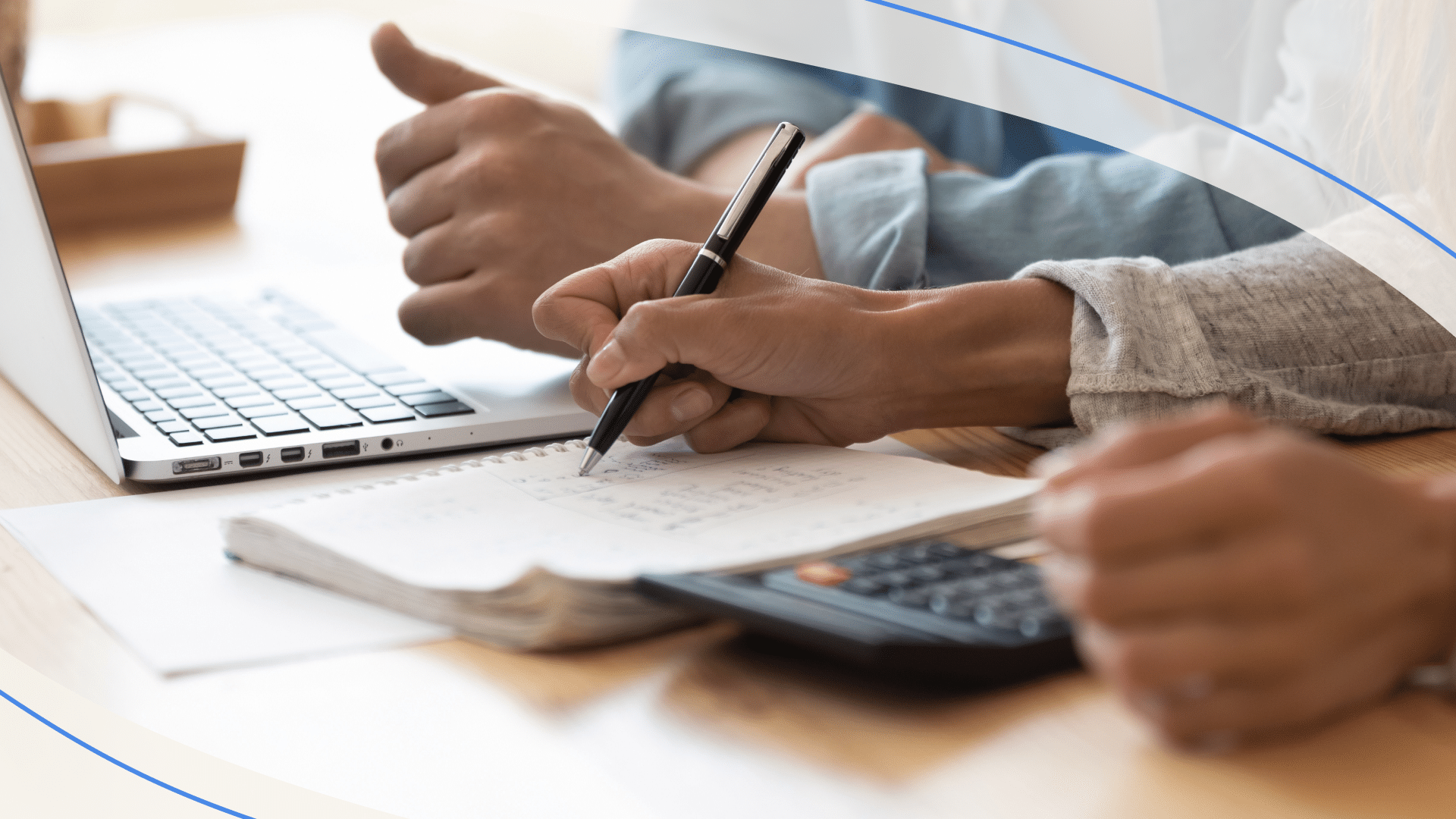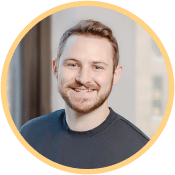 Welcome back to The Morty Report! Rising rates are still top of mind for many buyers, so I've taken another deep dive to help you find ways to remain competitive in the current market. Have an idea for a future newsletter? Share it with me at MortyReport@morty.com, or on Twitter @RobMortgages.
– Robert Heck, Vice President of Mortgage at Morty
What to know now
Rates continued to bounce around this week, with some periods of improvement, but are ending the week slightly higher.
Inventory remains low which keeps buyer demand high even as rates cut into affordability.
Rate volatility persists, and the spring market remains largely unpredictable for homebuyers.
Want to know what you can afford? Find today's rates here.
What to do
Think you've been priced out of the market? You may need to compromise on what you can afford and should consider your desire to buy right now against your overall financial situation and long-term homeownership goals. There's no question that buyers are in a tough position, but affordability is different market-to-market. Prospective buyers should dig into the trends they're seeing in the towns or neighborhoods they're interested in buying in, keeping an eye on inventory in particular to get a sense of where the market is headed.
Trying to get the most competitive rate? It's a good idea to evaluate and track your qualified mortgage options with an eye toward locking in a loan option. Locking a rate typically isn't binding, and you can always reevaluate your options as things progress. Shopping around for a mortgage and understanding what your options are has never been more important. Increased competition among lenders also points to the value of checking out a mortgage marketplace, like Morty.
Worried there's a housing bubble? Supply and demand are significantly different than in the 2000's leading up to the previous housing crisis. As long as inventory is low and total units remain near current levels, home prices should remain stable. If you look at home price appreciation over the last 20 years, housing is not in an obvious bubble relative to historical standards or other assets such as stocks. This being said, there's always the risk that shifts in other markets could cause weakness in the housing market, but signs do not currently point to a housing bubble.
Not sure what to do? Ask Robert!
Submit your questions to MortyReport@morty.com or on Twitter @RobMortgages for a chance to be answered in the next Morty Report!
Reader question of the week
I'm a renter looking to buy eventually. A few homes have been listed in our target neighborhood. Is it a good time to enter the market?
– Lawrence E., Southern California

Timing the market is difficult, and the answer to your question really depends on your own individual circumstances. In general, declining inventory suggests that demand is still strong, while increasing inventory could suggest that demand has softened. That said, there could be other factors at play: Are there construction projects bringing new homes to the market? Are there other economic forces impacting your area (e.g., job losses or gains)? Has the neighborhood's desirability been impacted by recent events like a natural disaster that could lead more homeowners to list? While there are a variety of things you should consider, increasing inventory could indicate that the market is less competitive than it was previously, making it a more appealing time to buy.
Rob's recent insights
Ready to move forward?
Get a mortgage pre-approval letter in minutes.