Our main mission here at Morty is to empower homebuyers; as interest rates rise, it becomes more and more important for homebuyers to be able to shop and compare across lenders and products. So, what makes a homebuyer's experience with Morty different from others in the industry that are slowly converting to digital?
Here's what a few of our borrowers had to say:
WASHINGTON, DC
"Morty was perfect for us in refinancing our home mortgage. They got us a great rate and the online tool was easy to use. Having been through the traditional mortgage process, it was also nice to cut down on some of the paperwork and back-and-forth."
-Aaron
TENNESSEE
"Morty made my refinance easy and stress-free. Everyone I worked with was professional and friendly – they treated me like a person, not a faceless 'loan.' And I'm saving thousands! I love you, Morty!"
-Lesley M.
VIRGINIA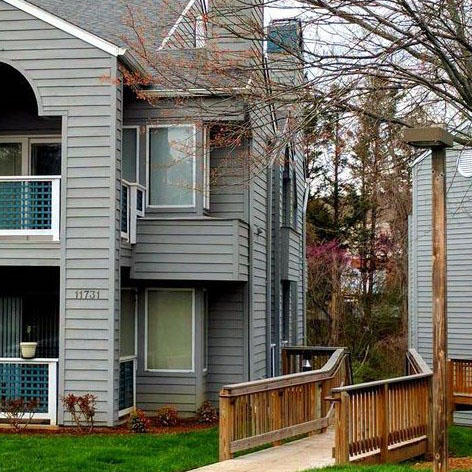 "Morty showed me every option and saved me thousands of dollars. I felt empowered by my choices."
-Nick W.
TENNESSEE
"[Morty] made everything incredibly easy. From everyone I have spoken with that have gone through the home loan process they say it is a pain in the neck and closing costs are so expensive. For me it was incredibly easy and cheap. [Morty] was the best. Couldn't be happier."
-Parker M.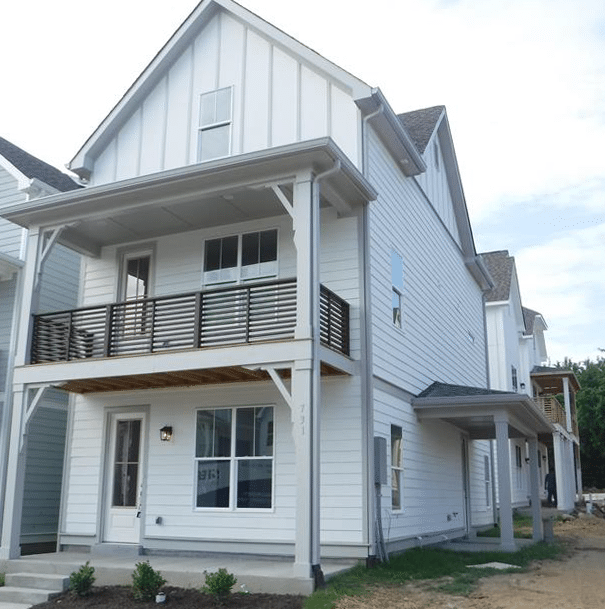 VIRGINIA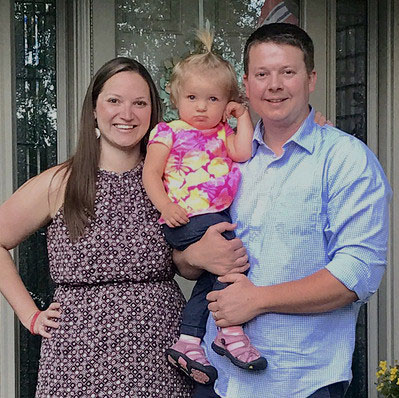 We saved Ben and Mayela Scott $470 a month on their monthly payment! Want to learn more? Checkout their feature in MarketWatch where they discuss their experience refinancing with Morty.