Wrapping Up Your Home Search This Winter
The weather outside may be frightful. But if you're ready to buy a home now, there are plenty of excellent reasons to start your home search this winter, and not to delay your home search until the weather warms up….
Next Up!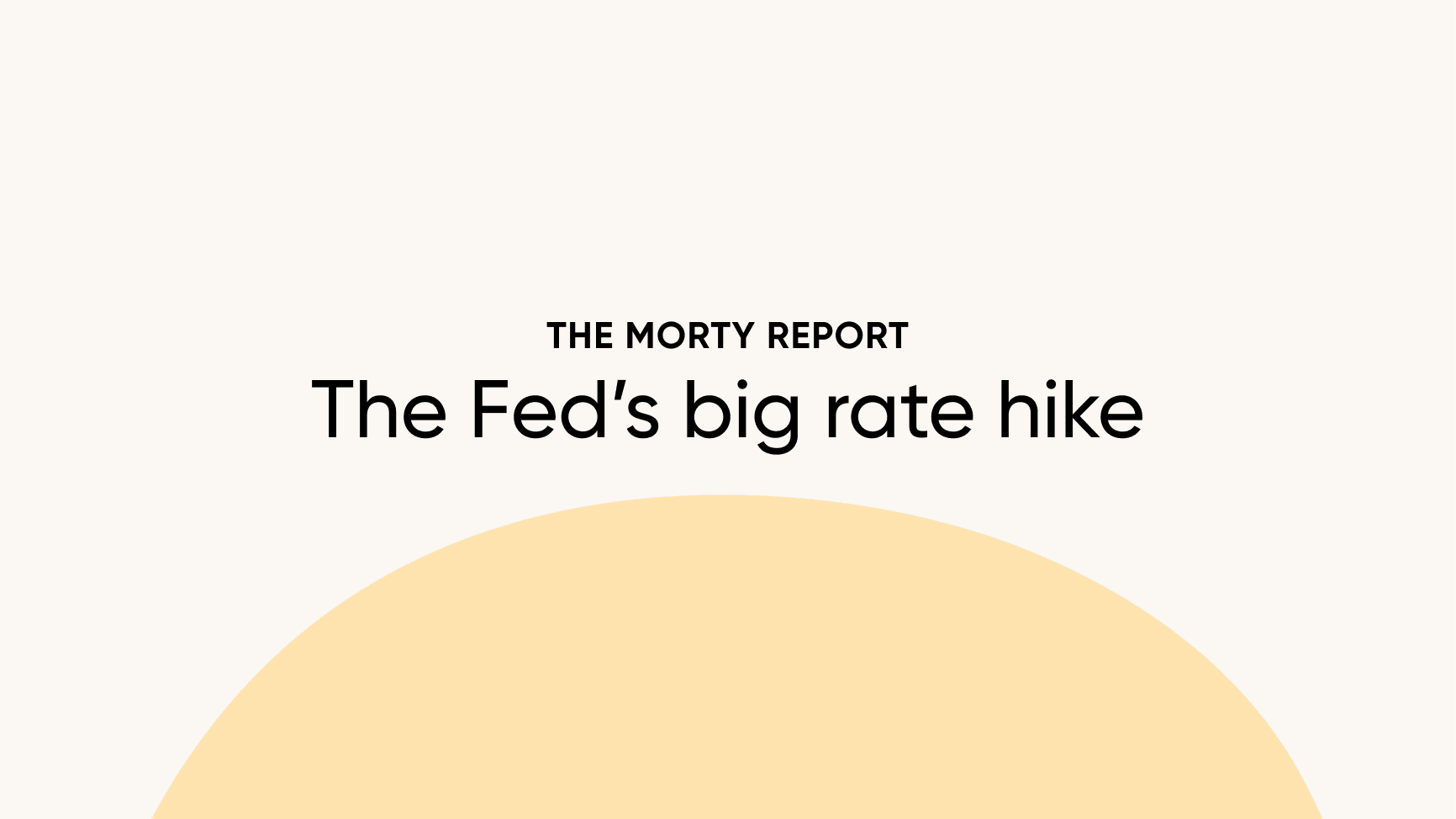 Some mortgage rates crept above 6% this week, as the market reacted to higher-than-expected inflation data and sought to price in anticipated rate hikes coming out of this week's Federal Reserve meeting.