How Much Are Closing Costs?
As a potential brand-new homeowner, your first thoughts might turn toward the amount you'll pay for your monthly mortgage payments. But have you considered how much you'll have to pay for the down payment or closing costs for your home…
Next Up!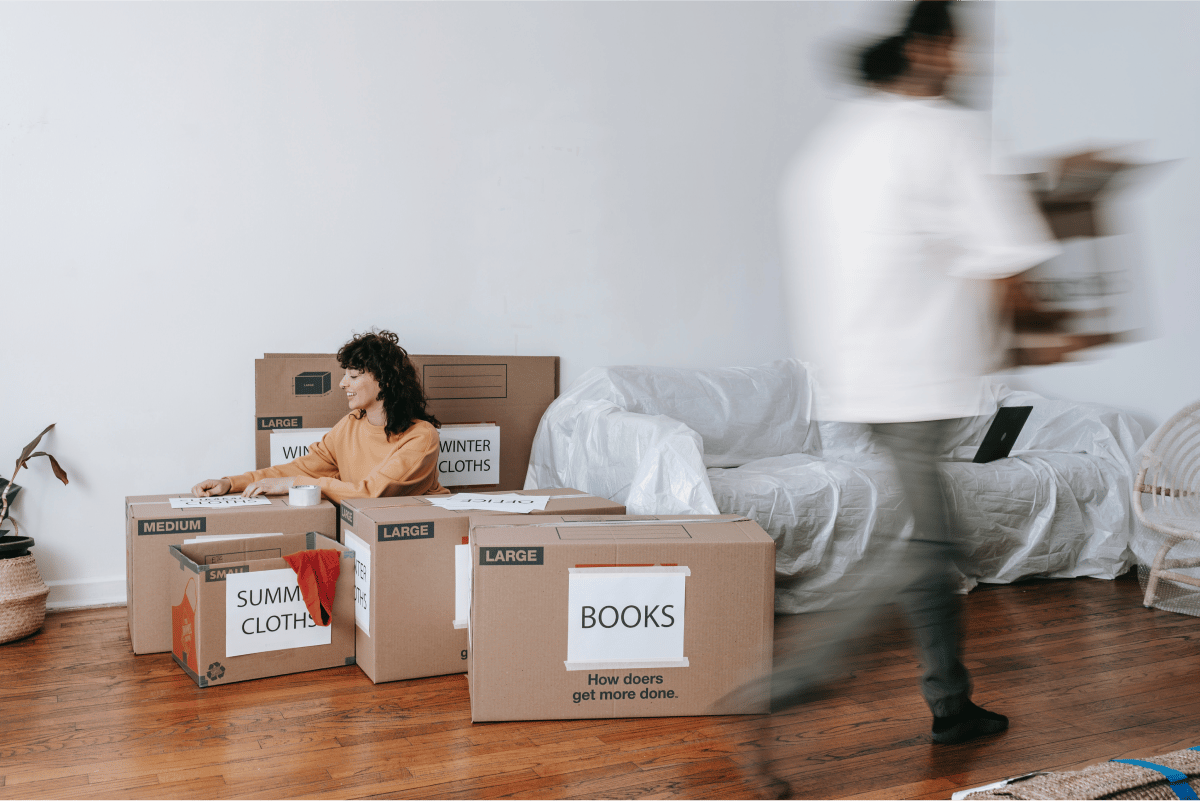 It's not easy being a homebuyer in today's market. If low inventory and high home prices weren't enough, once record-low mortgage rates have risen to levels not seen since 2008. It's enough to inspire anyone to consider all sorts of...