What is a PUD and How Does it Differ from Other Types of Housing?
What is a PUD? At first glance, you know it has to be an acronym because "PUD" doesn't give you a clear idea of any specific real estate term. "PUD" stands for "planned unit development." A planned unit development (PUD)…
Next Up!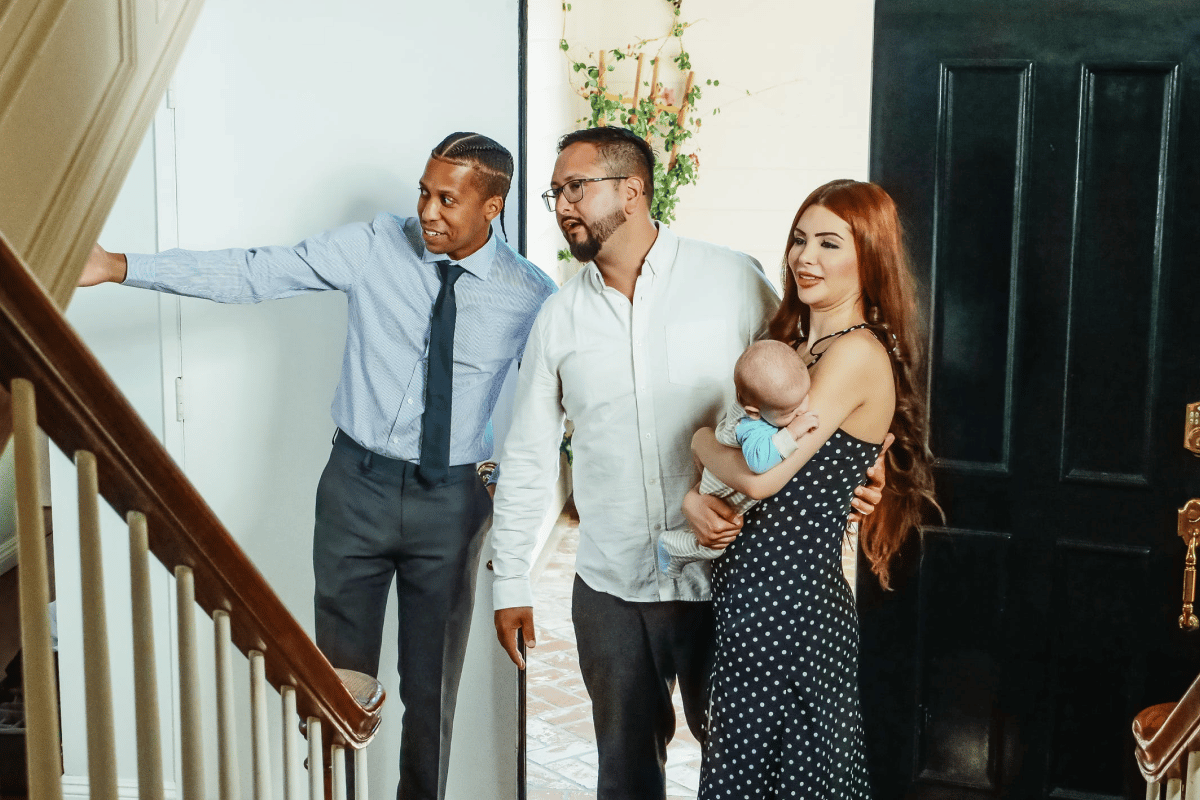 Homeownership is an enduring component of the American Dream – a benchmark Americans have measured success and well-being against for years. June marks the celebration of National Homeownership Month (NHM), dedicated to honoring those notions and celebrating the ways homeownership benefits families and communities across America.