What Does "Pending" Mean on a House?
When you find your dream home online or have your eye on a house in your neighborhood, you might also see a "sale pending" sign on it. But what does pending mean on a house? Does it mean that the…
Next Up!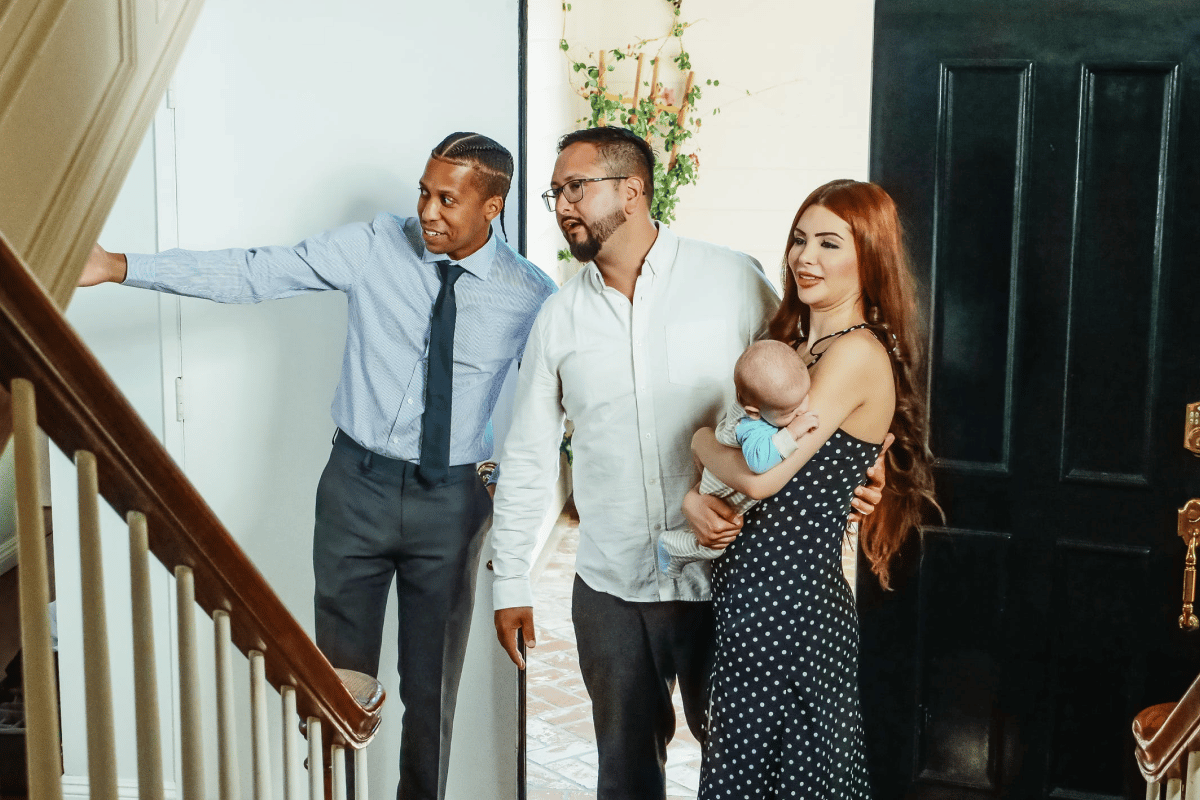 Homeownership is an enduring component of the American Dream – a benchmark Americans have measured success and well-being against for years. June marks the celebration of National Homeownership Month (NHM), dedicated to honoring those notions and celebrating the ways homeownership benefits families and communities across America.