Do Millennials Value Homeownership Over Other Life Events?
Some people think that Millennials—the generation born roughly from 1981 to 1997—are destined to live at home with their parents forever, or at least, llong after graduating from college and securing full-time jobs. As recently as 2015, Millennials were making…
Next Up!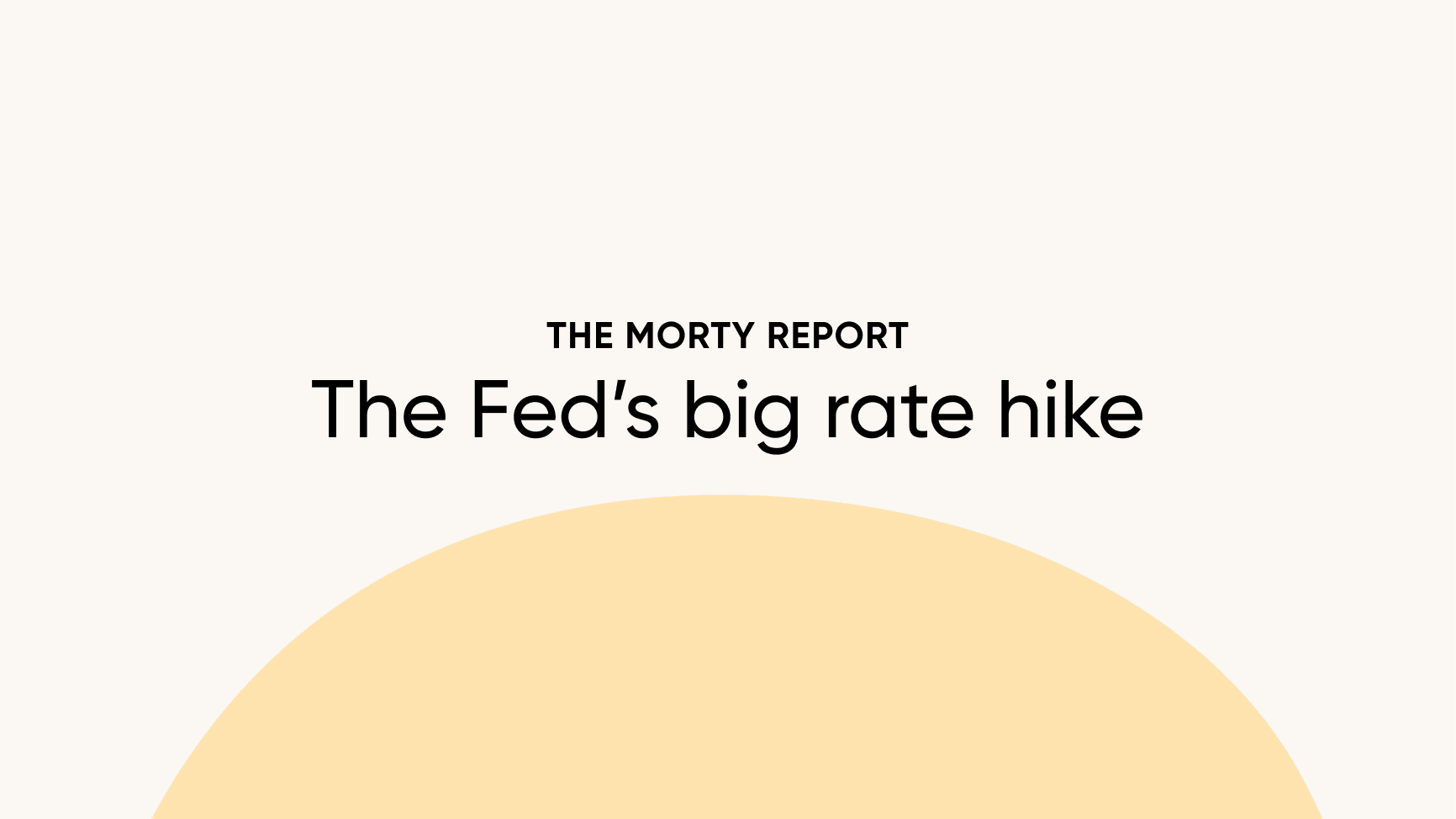 Some mortgage rates crept above 6% this week, as the market reacted to higher-than-expected inflation data and sought to price in anticipated rate hikes coming out of this week's Federal Reserve meeting.