What Is the Morty Pre-Approval? How Is It Different?
A mortgage pre-approval letter in-hand takes the stress out of house hunting. Instead of wasting your time looking at homes out of your price range—or worrying about whether you qualify for a mortgage at all—being pre-approved for a mortgage means you can conduct…
Next Up!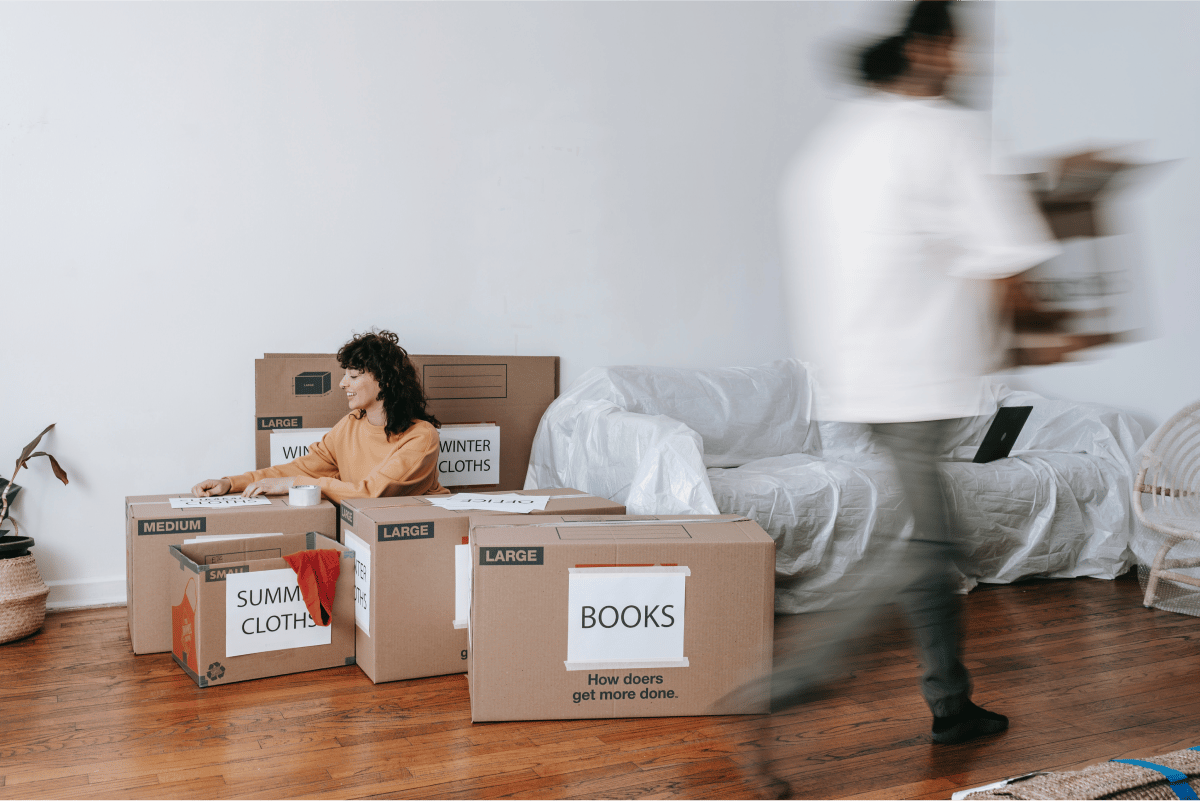 It's not easy being a homebuyer in today's market. If low inventory and high home prices weren't enough, once record-low mortgage rates have risen to levels not seen since 2008. It's enough to inspire anyone to consider all sorts of...