Act Fast: Interest Rates Are Going Up!
The Federal Reserve has raised interest rates three times in 2018, and they're not finished: another hike is expected before the end of the year. If that's not bad enough, most financial analysts agree that we can look forward to…
Next Up!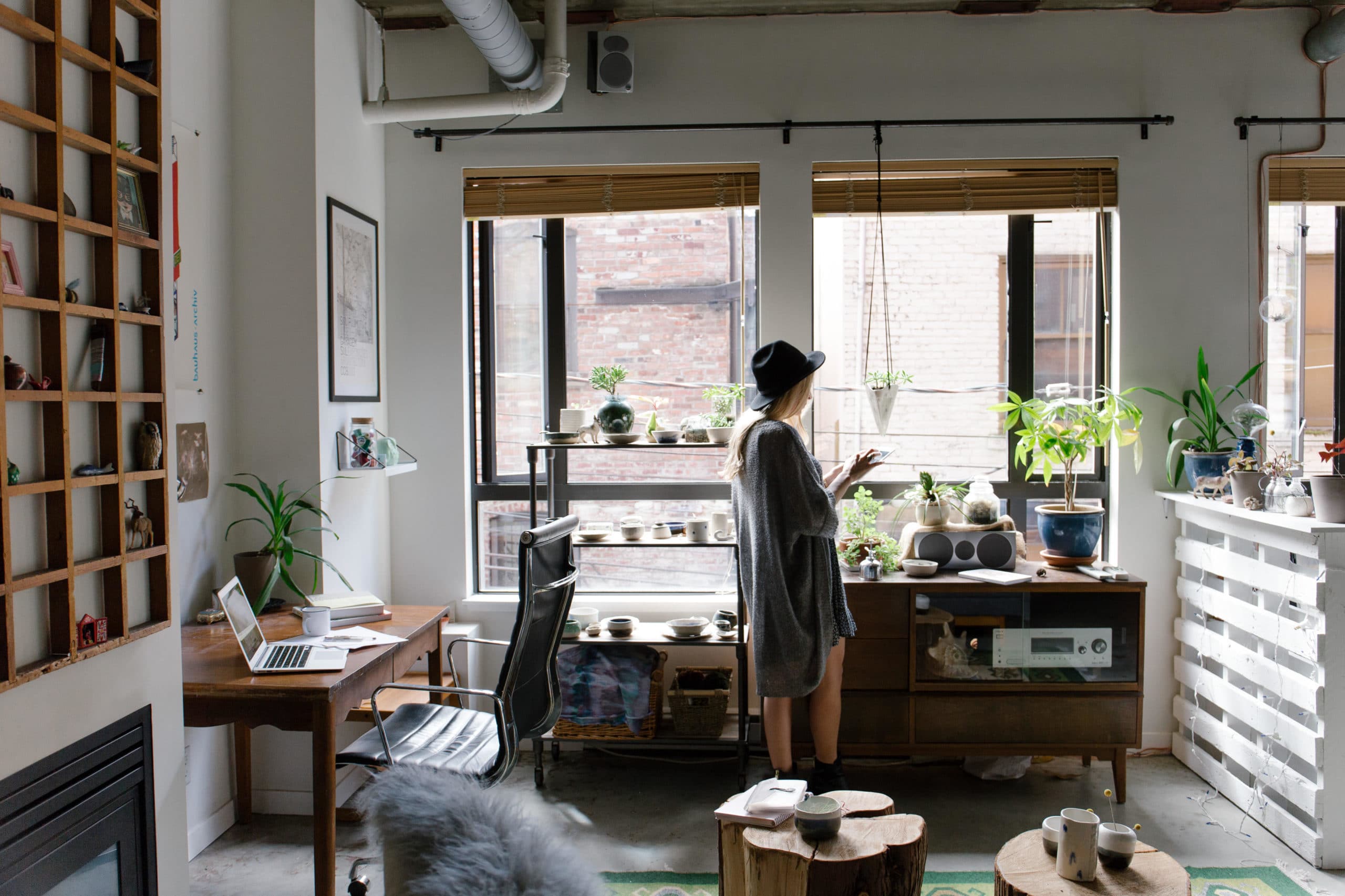 March 18, 2019
Letting folks know that you're looking to buy your first home can open a floodgate of unsolicited advice from friends and loved-ones. Your Aunt and Uncle bought their home during the Reagan administration, but are now suddenly experts on real...