How Much Down Payment to Buy a House?
When you want to buy a home, you may not know all the details involved, including how much of a down payment you need. When it comes to mastering a task, such as learning to ride a bike or learning…
Next Up!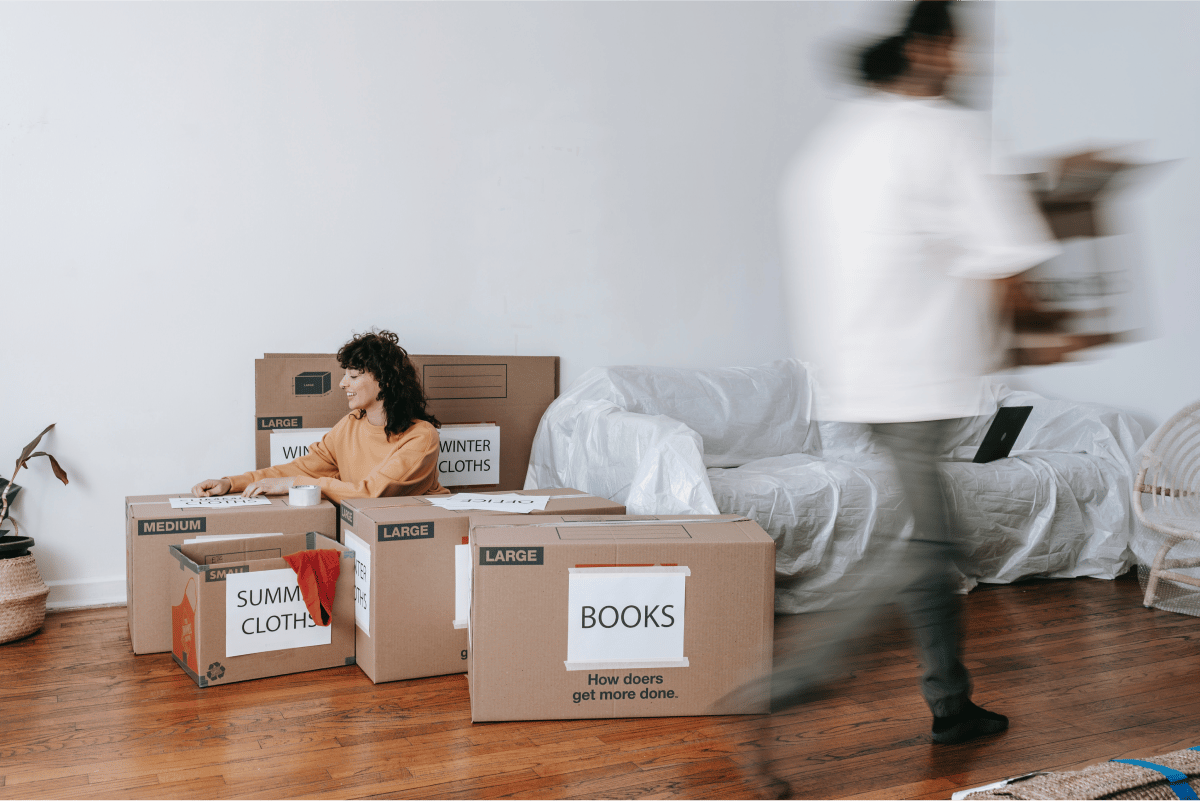 It's not easy being a homebuyer in today's market. If low inventory and high home prices weren't enough, once record-low mortgage rates have risen to levels not seen since 2008. It's enough to inspire anyone to consider all sorts of...