What is Escrow and Why Do You Need It?
When you first go through the home buying process, you may have lots of questions about down payments, closing your mortgage and interest rates. You may wonder about the key steps to get a mortgage. You will need to learn…
Next Up!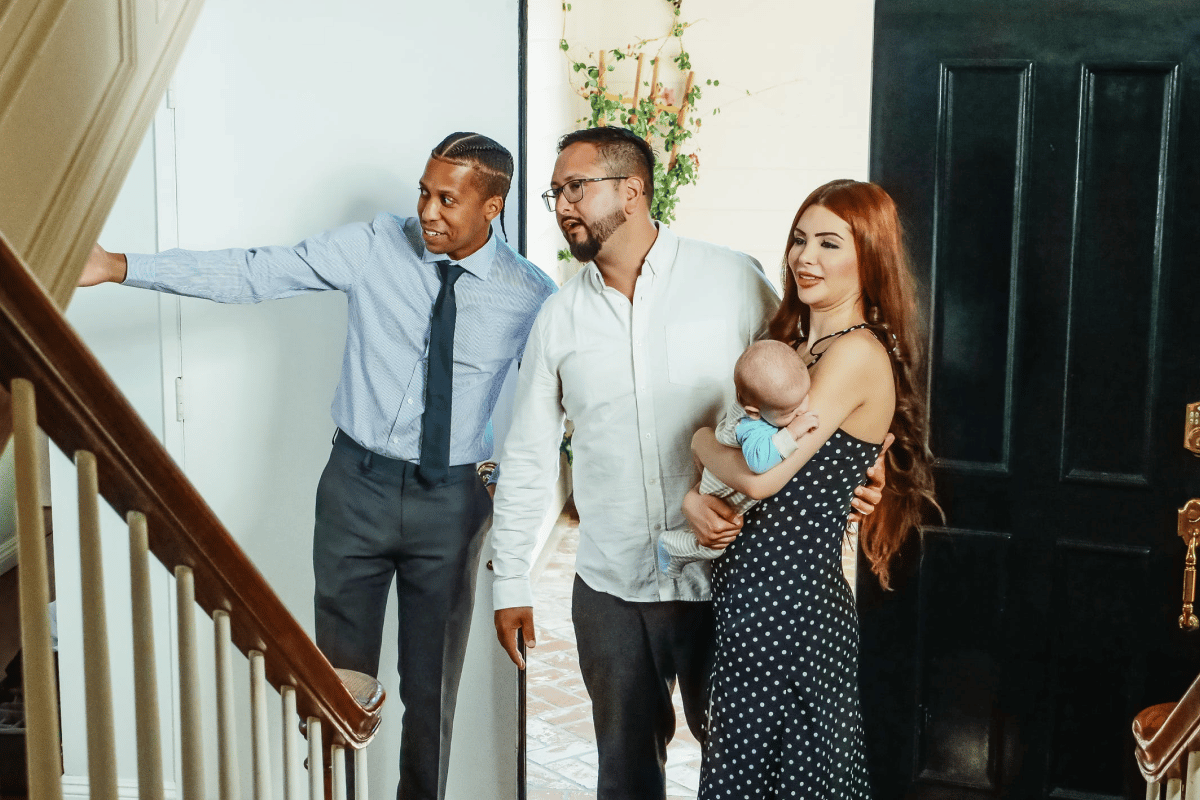 Homeownership is an enduring component of the American Dream – a benchmark Americans have measured success and well-being against for years. June marks the celebration of National Homeownership Month (NHM), dedicated to honoring those notions and celebrating the ways homeownership benefits families and communities across America.