Think Millennials Homebuyers Are Buying in Big Cities? Think Again.
In the popular imagination, Millennials live in big city apartments or occupy their parents' basements rent-free. But in fact, members of the Millennial cohort—that generation of young adults born roughly between 1980 and 1998—bought more homes last year than people…
Next Up!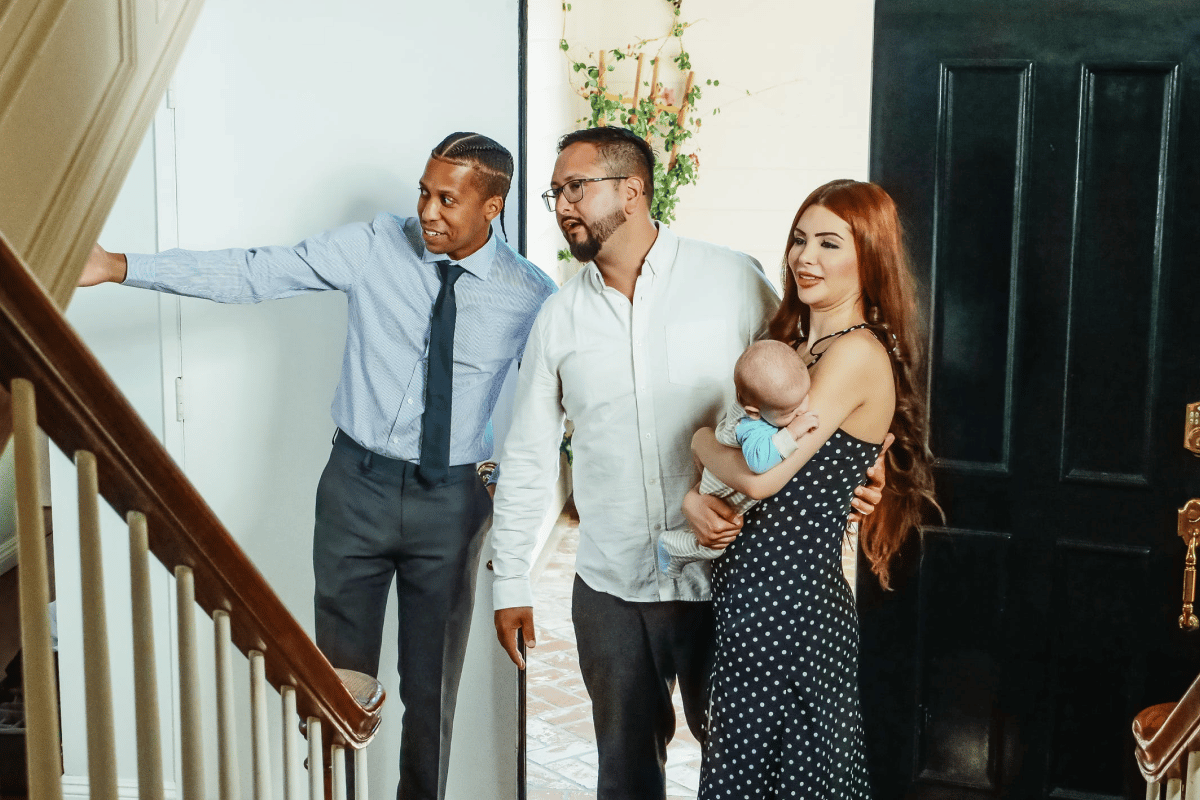 Homeownership is an enduring component of the American Dream – a benchmark Americans have measured success and well-being against for years. June marks the celebration of National Homeownership Month (NHM), dedicated to honoring those notions and celebrating the ways homeownership benefits families and communities across America.