The Importance of Picking the Right Banking Relationship
At first thought, picking a bank might not seem like a big deal. All banks are the same, right? Actually, not really. I think part of the problem is that we've gotten fairly used to banks not offering us much….
Next Up!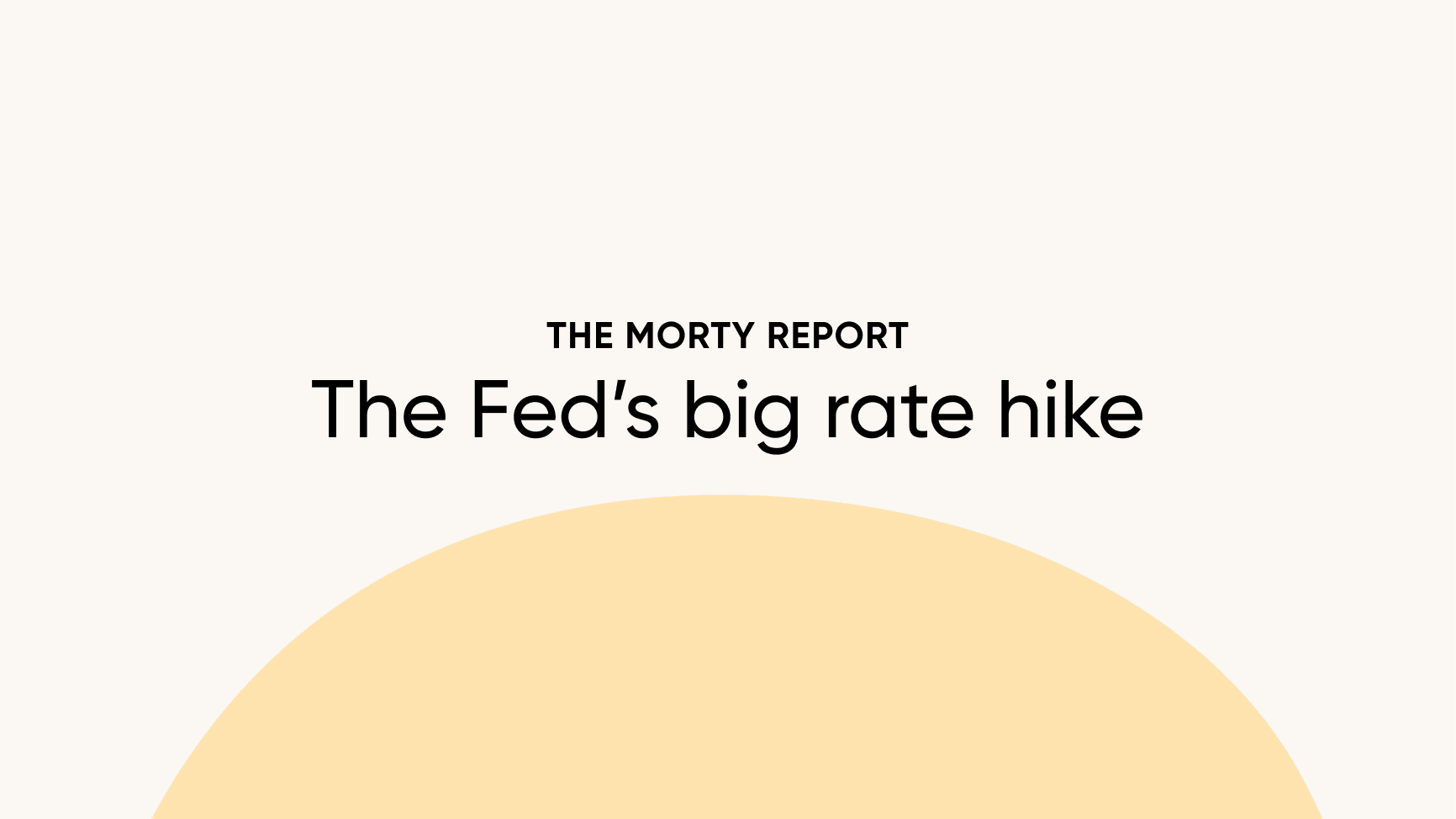 Some mortgage rates crept above 6% this week, as the market reacted to higher-than-expected inflation data and sought to price in anticipated rate hikes coming out of this week's Federal Reserve meeting.