What is Cash-Out Refinancing and When is it a Good Option?
What would you do with some extra cash in your pocket? Wipe out your credit card debt once and for all? Update your kitchen? Finally finish your basement? Pay off high-interest student loans or personal loans? Refinancing your mortgage with…
Next Up!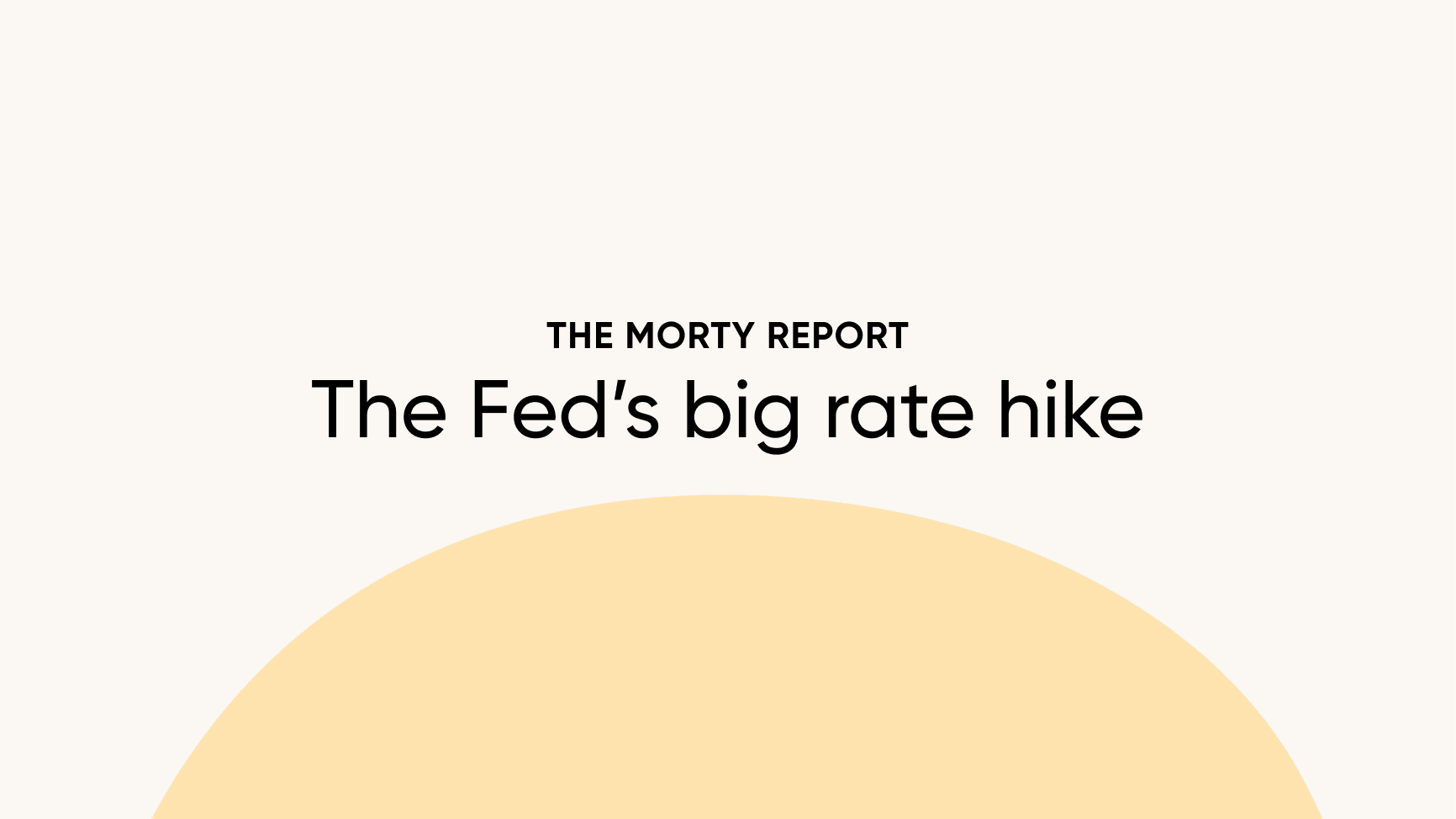 Some mortgage rates crept above 6% this week, as the market reacted to higher-than-expected inflation data and sought to price in anticipated rate hikes coming out of this week's Federal Reserve meeting.