How Much of Your Income Should You Spend on Your Mortgage?
What percentage of income should go to mortgage payments? It's a good question, particularly when you're ready to buy a home for the first time. Just like other important financial decisions, you want your monthly mortgage payment to fit seamlessly…
Next Up!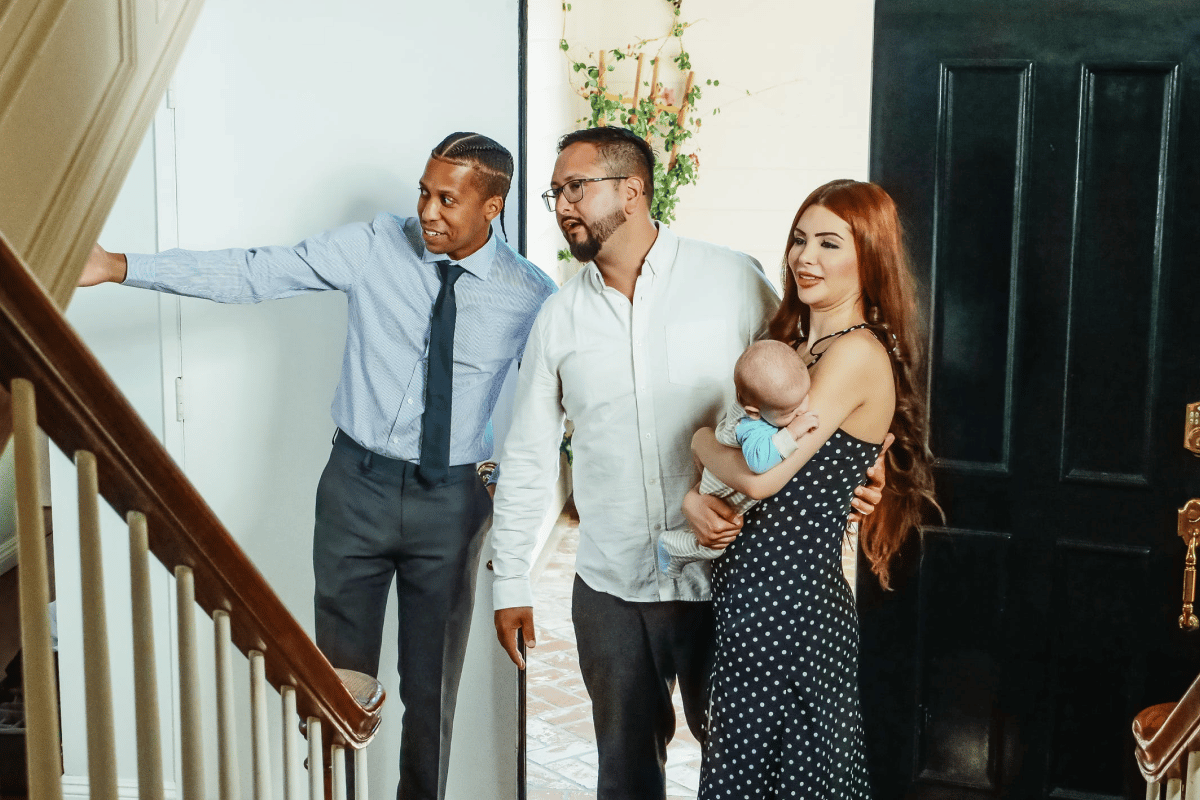 Homeownership is an enduring component of the American Dream – a benchmark Americans have measured success and well-being against for years. June marks the celebration of National Homeownership Month (NHM), dedicated to honoring those notions and celebrating the ways homeownership benefits families and communities across America.