Do you Understand Your Monthly Mortgage Bill?
If you're like most homeowners, you probably don't read your monthly mortgage statement too carefully. Perhaps you double-check the statement from your mortgage lender for the exact dollar amount due when it's time to write out the check for your…
Next Up!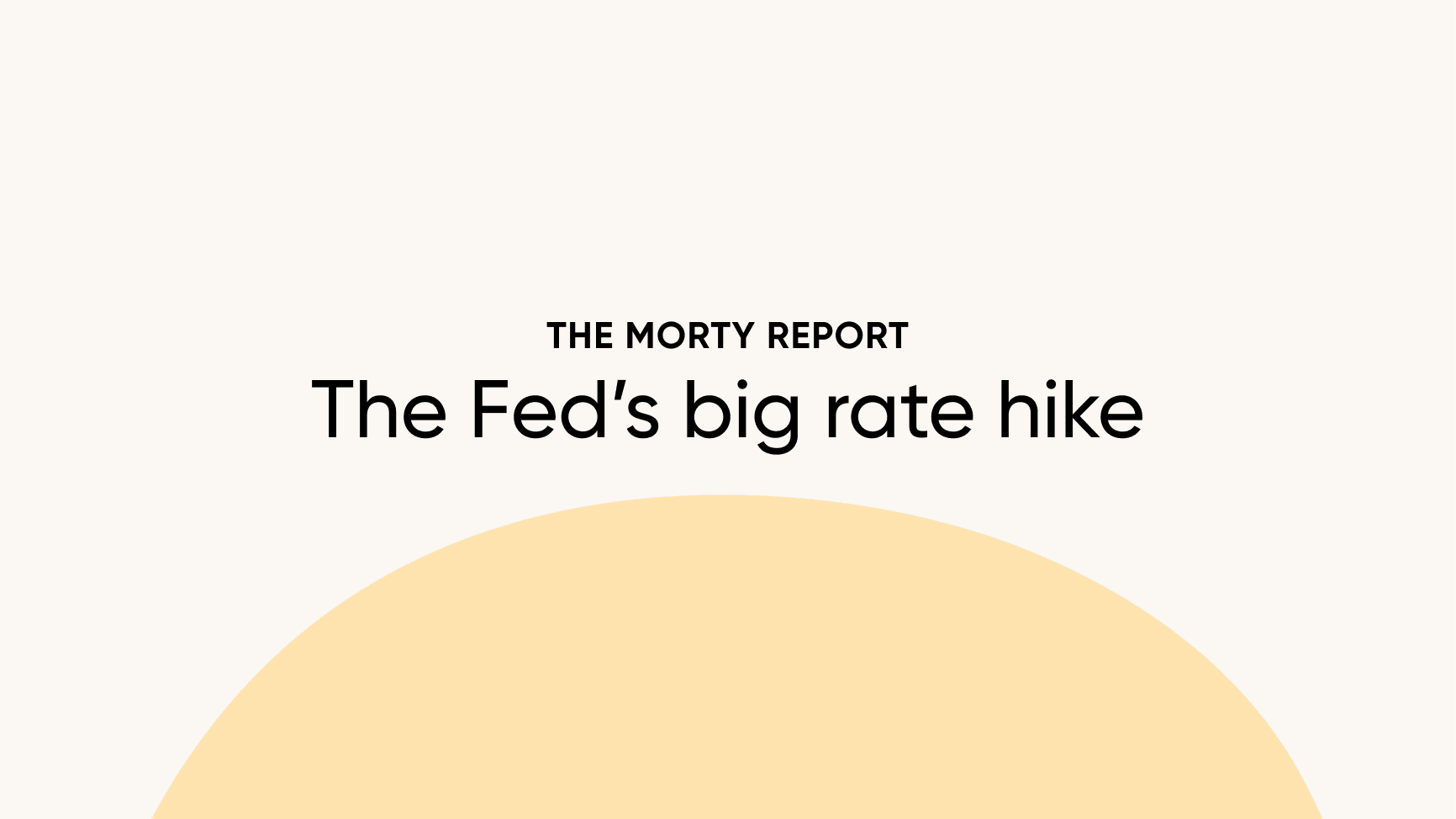 Some mortgage rates crept above 6% this week, as the market reacted to higher-than-expected inflation data and sought to price in anticipated rate hikes coming out of this week's Federal Reserve meeting.