Think Millennials Homebuyers Are Buying in Big Cities? Think Again.
In the popular imagination, Millennials live in big city apartments or occupy their parents' basements rent-free. But in fact, members of the Millennial cohort—that generation of young adults born roughly between 1980 and 1998—bought more homes last year than people…
Next Up!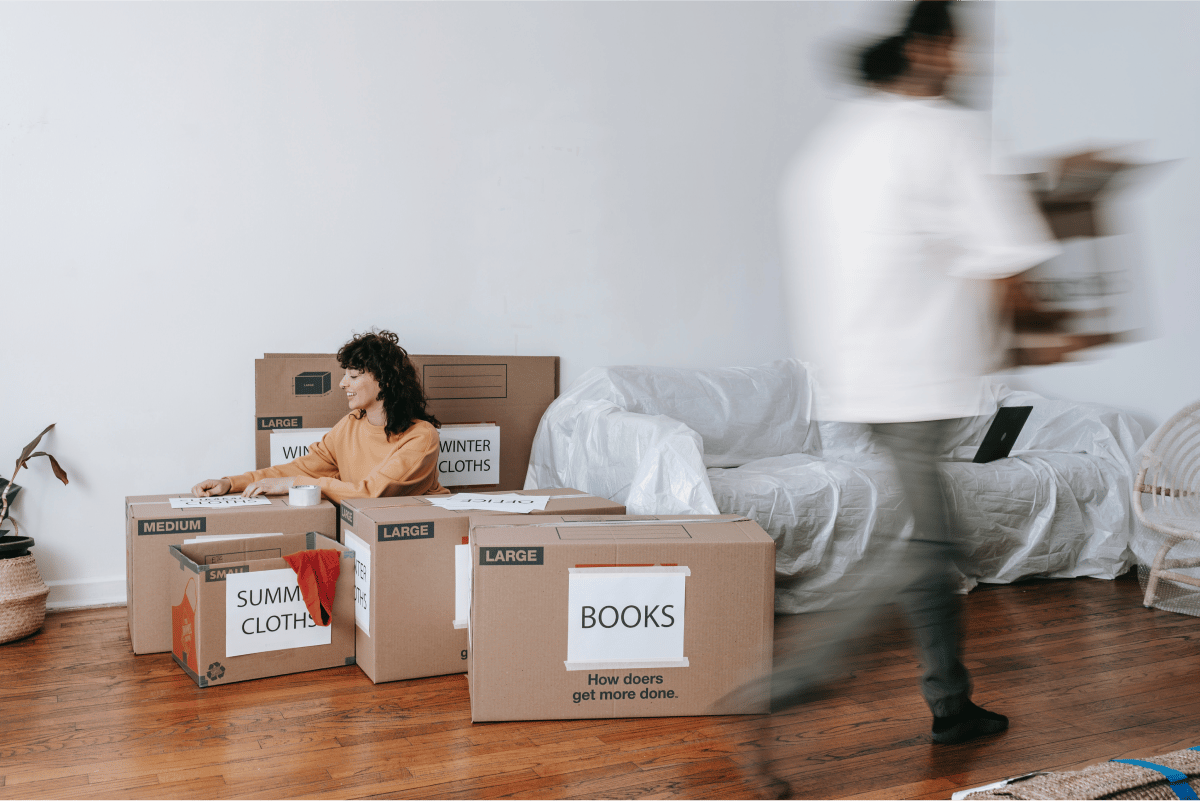 It's not easy being a homebuyer in today's market. If low inventory and high home prices weren't enough, once record-low mortgage rates have risen to levels not seen since 2008. It's enough to inspire anyone to consider all sorts of...