What Is the Morty Pre-Approval? How Is It Different?
A mortgage pre-approval letter in-hand takes the stress out of house hunting. Instead of wasting your time looking at homes out of your price range—or worrying about whether you qualify for a mortgage at all—being pre-approved for a mortgage means you can conduct…
Next Up!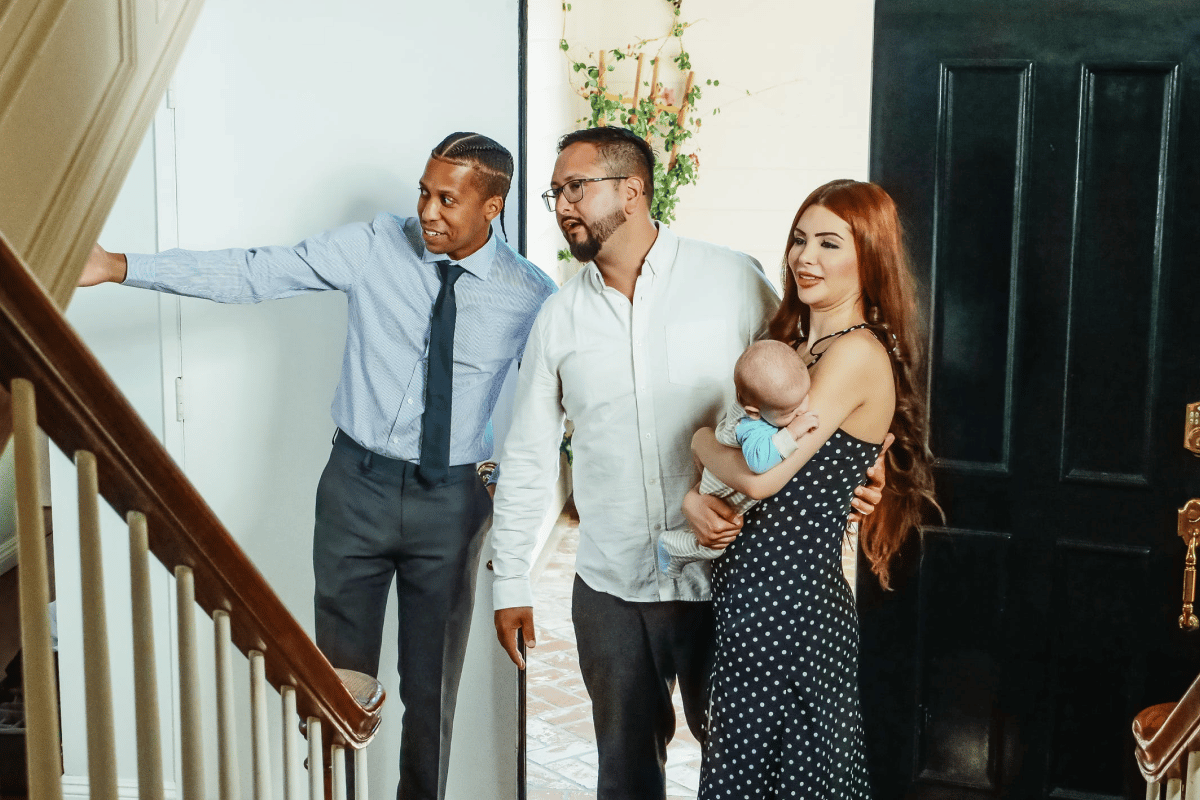 Homeownership is an enduring component of the American Dream – a benchmark Americans have measured success and well-being against for years. June marks the celebration of National Homeownership Month (NHM), dedicated to honoring those notions and celebrating the ways homeownership benefits families and communities across America.