How Long Does an Appraisal Take?
You might think buying a home involves a lot of waiting. You may wait for pre-approval, the results of the home inspection, underwriting and more. As part of the homebuying process, you may also wait for the results of an…
Next Up!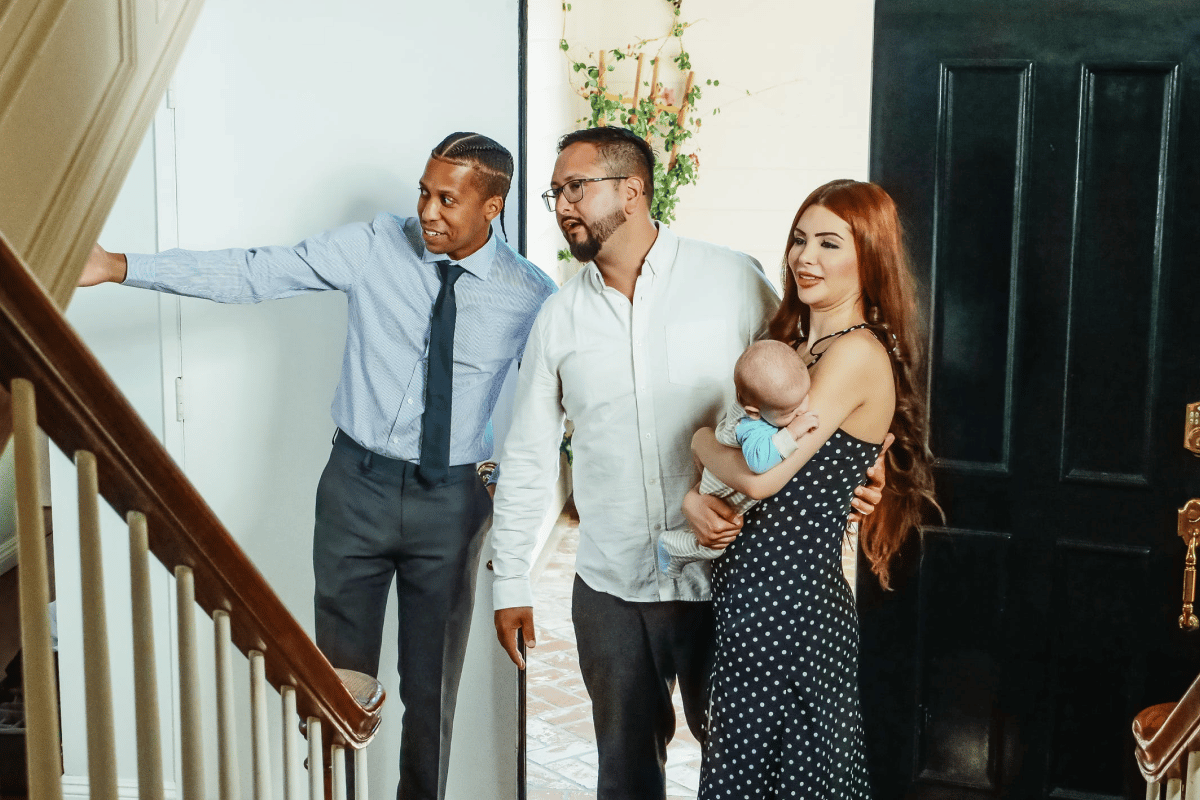 Homeownership is an enduring component of the American Dream – a benchmark Americans have measured success and well-being against for years. June marks the celebration of National Homeownership Month (NHM), dedicated to honoring those notions and celebrating the ways homeownership benefits families and communities across America.