How Do You Shop Around for a Mortgage?
Does shopping for a mortgage get your nerves in a tangle or give you little fizzes of excitement? The reality of shopping for a mortgage is that it will feel different than poking through online listings, driving around suitable neighborhoods…
Next Up!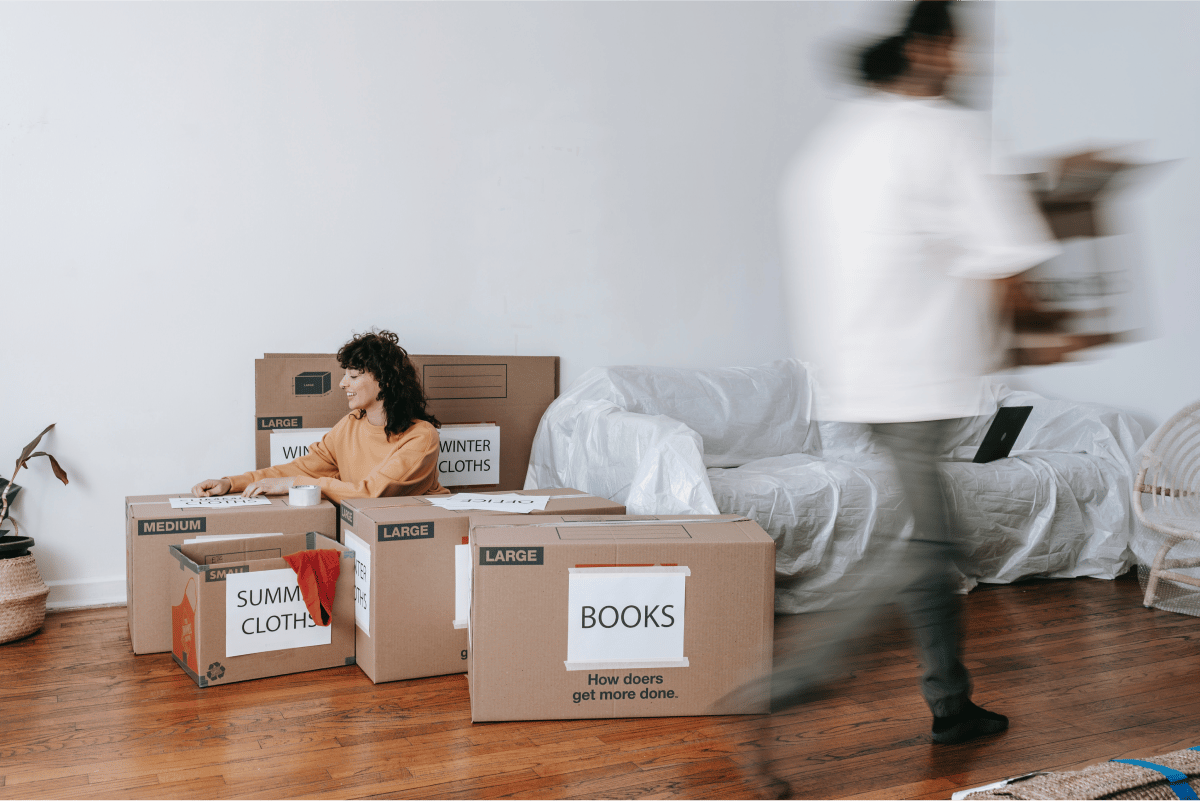 It's not easy being a homebuyer in today's market. If low inventory and high home prices weren't enough, once record-low mortgage rates have risen to levels not seen since 2008. It's enough to inspire anyone to consider all sorts of...