When Does a Mortgage Pre-approval Expire?
Can you think of one of the earliest and most important steps involved in getting a mortgage? If you guessed getting a mortgage pre-approval, you're right. You may think that getting a pre-approval involves mounds of paperwork and a deep…
Next Up!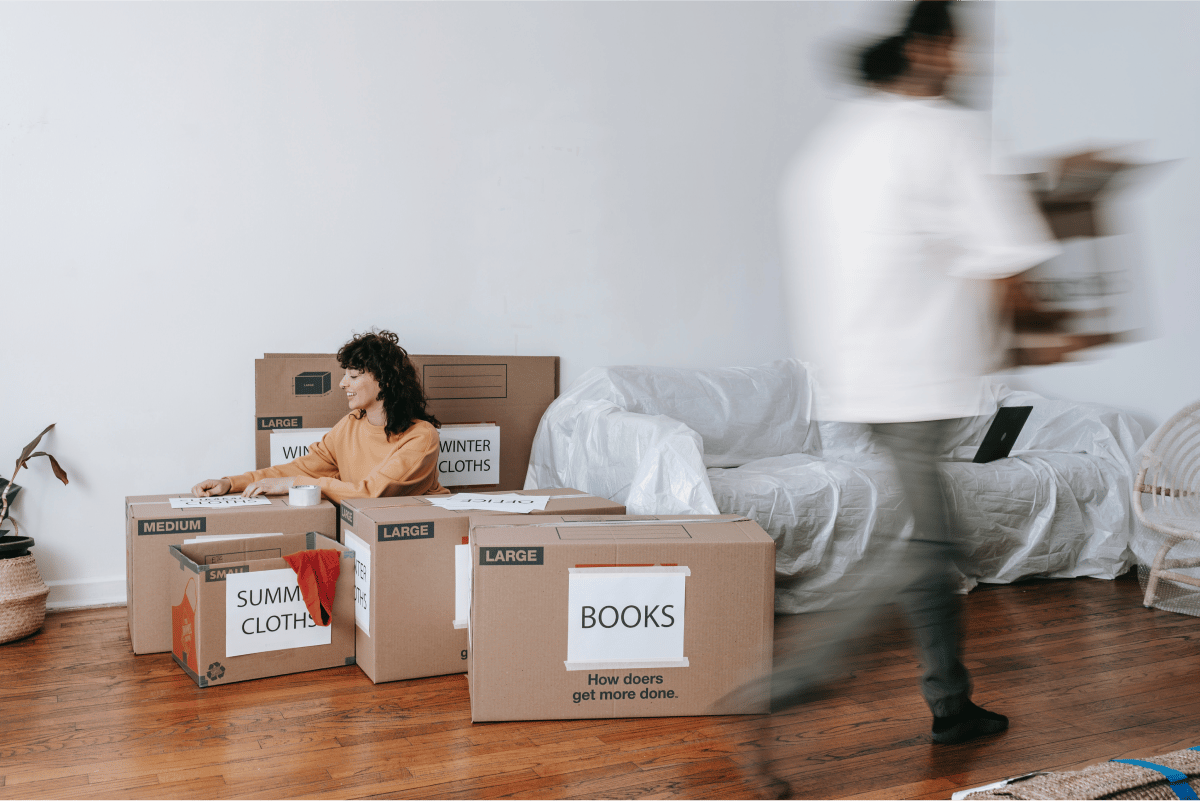 It's not easy being a homebuyer in today's market. If low inventory and high home prices weren't enough, once record-low mortgage rates have risen to levels not seen since 2008. It's enough to inspire anyone to consider all sorts of...