Understanding Real Estate as an Investment
The house-flipping shows on t.v. make it look simple. First, you find a home in need of a little love for a bargain price. Then, you buy it, fix it up, and sell the place quickly for a tidy profit….
Next Up!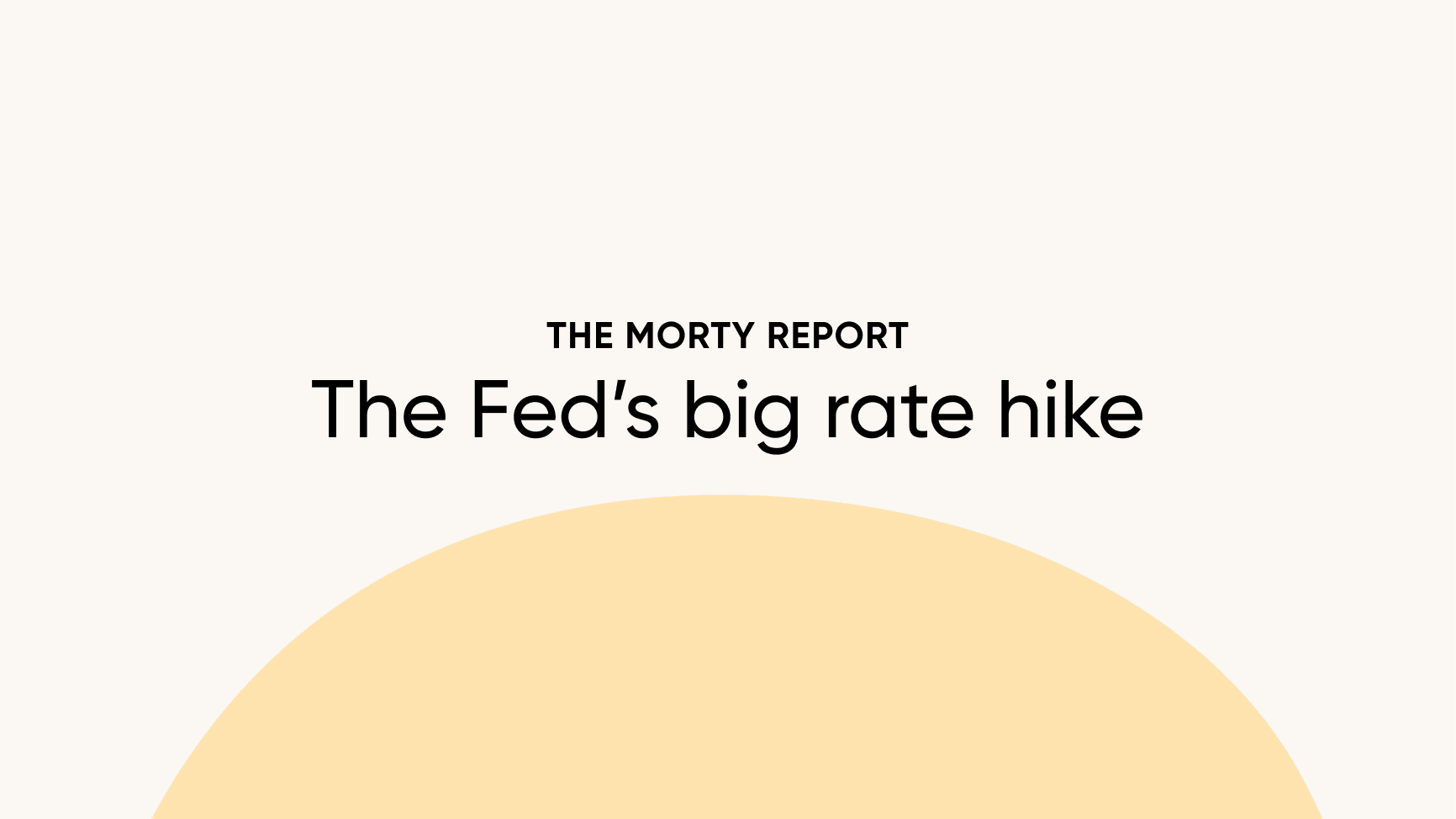 Some mortgage rates crept above 6% this week, as the market reacted to higher-than-expected inflation data and sought to price in anticipated rate hikes coming out of this week's Federal Reserve meeting.