What Does 'Contingent' Mean in Real Estate?
While flipping through listing statuses online, you may come across the word "contingency" – just one of the many terms and acronyms that come up during the homebuying journey. But whether or not it applies to your homebuying experience, it's…
Next Up!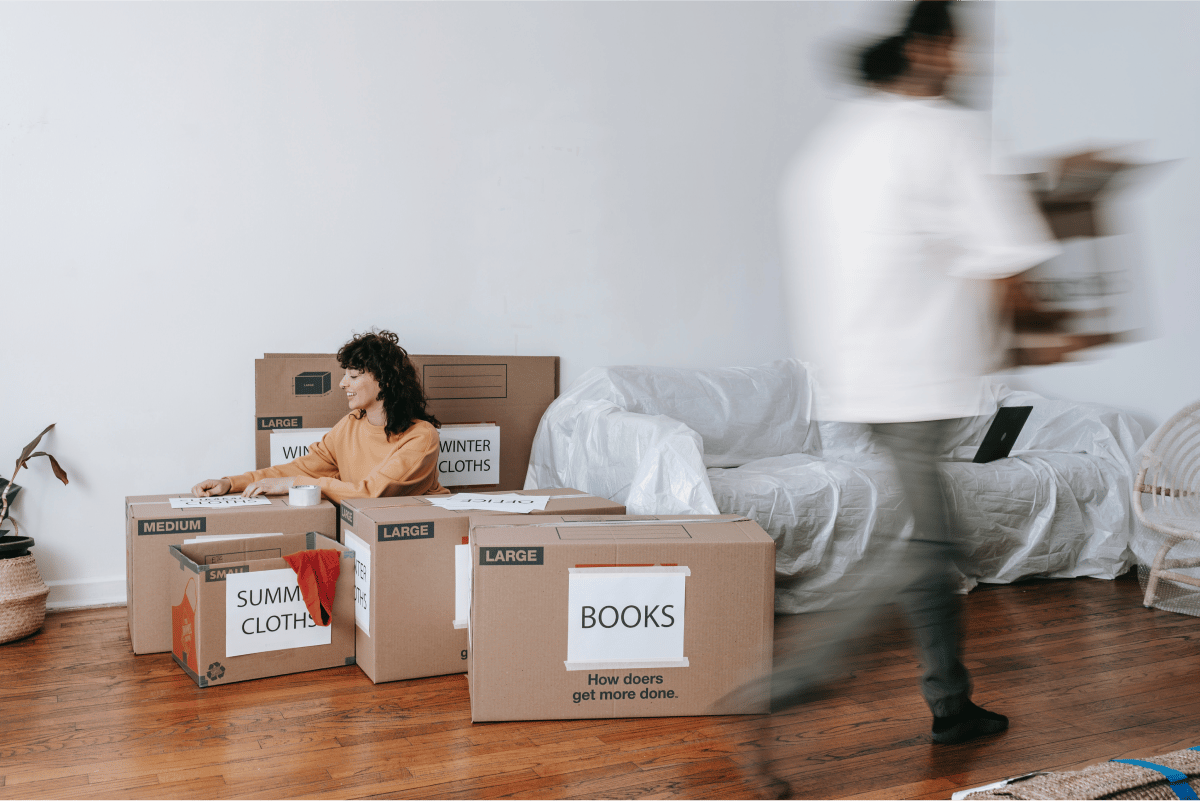 It's not easy being a homebuyer in today's market. If low inventory and high home prices weren't enough, once record-low mortgage rates have risen to levels not seen since 2008. It's enough to inspire anyone to consider all sorts of...