What Credit Score is Required to Buy a House?
When you're getting ready to buy a house, your lender will want to see your credit score, a three-digit number that represents how well you pay back debt. Before you apply for a mortgage, keep in mind that your credit…
Next Up!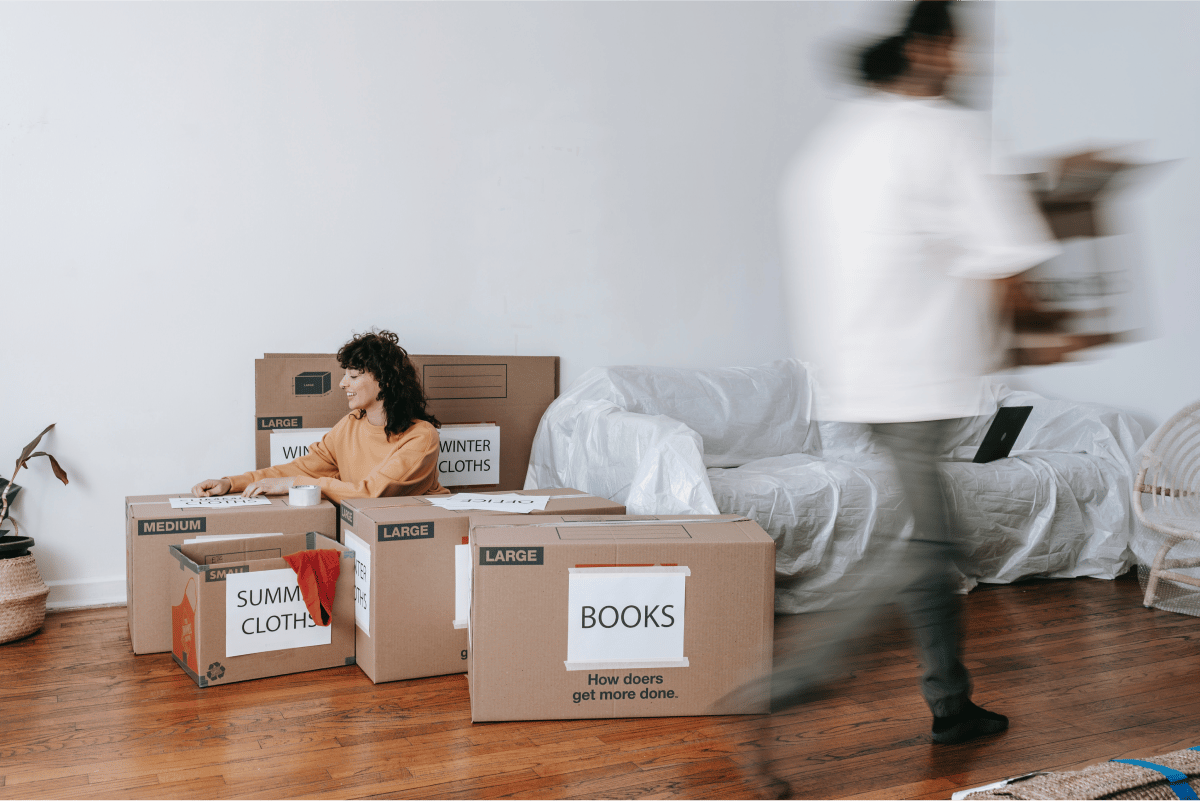 It's not easy being a homebuyer in today's market. If low inventory and high home prices weren't enough, once record-low mortgage rates have risen to levels not seen since 2008. It's enough to inspire anyone to consider all sorts of...