How Much House Can I Afford?
When buying a home, one of your first thoughts probably turns to the following question: "How much house can I afford?" You may wonder how large of a house you should and can purchase (especially when buying your first home)….
Next Up!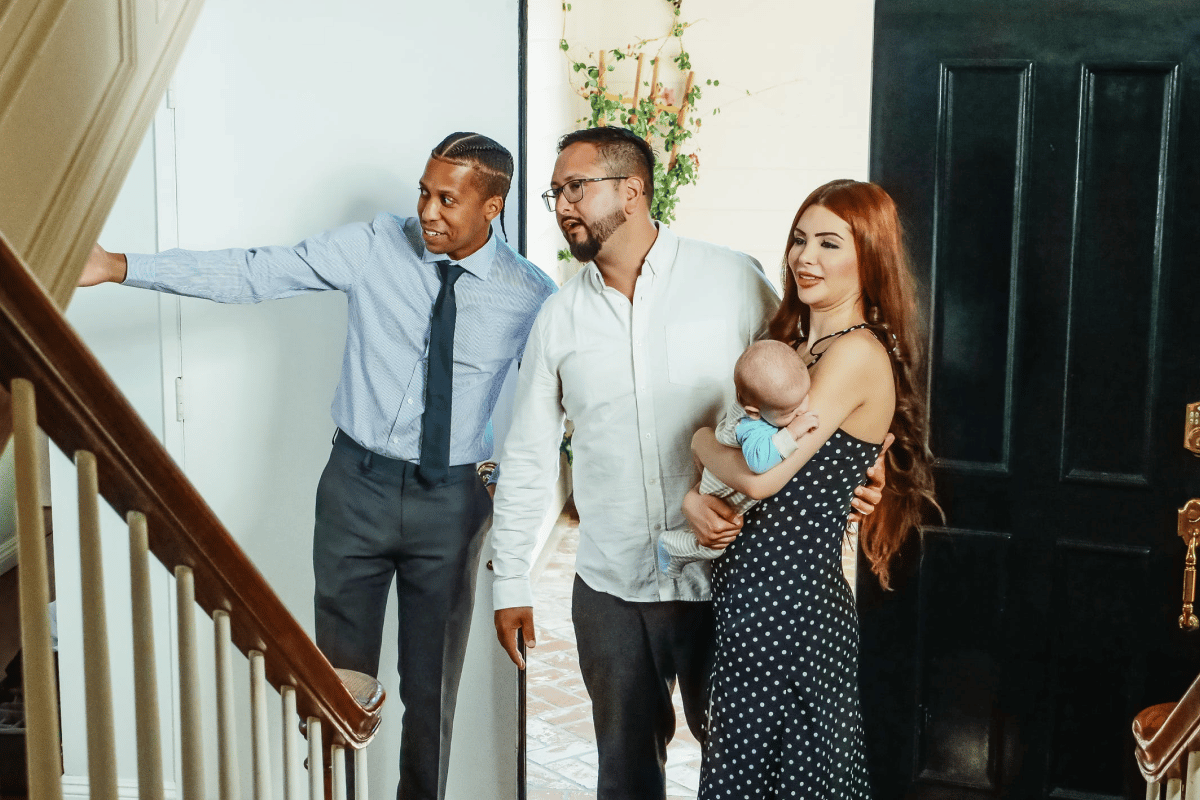 Homeownership is an enduring component of the American Dream – a benchmark Americans have measured success and well-being against for years. June marks the celebration of National Homeownership Month (NHM), dedicated to honoring those notions and celebrating the ways homeownership benefits families and communities across America.