The Morty Report: Welcome Aboard
March 25, 2022. I'll share my take on what's happening in homebuying. My goal is to cut through the noise and share takeaways to help you to make informed decisions.
Next Up!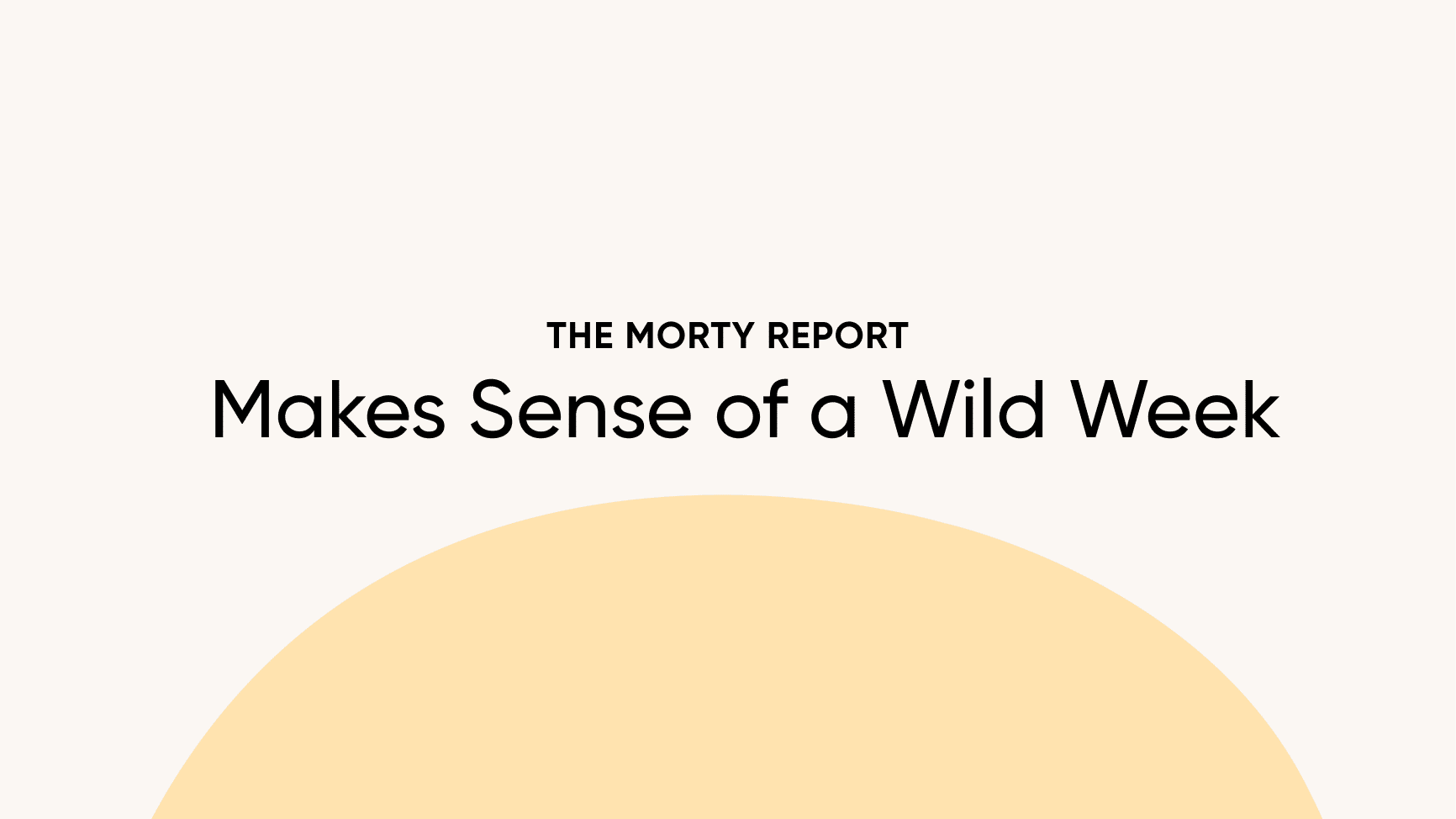 Mortgage rates change quickly – and last week was no exception. Read what happened with the market, along with key takeaways from Wednesday's Fed meeting and what it could mean for you in the long run.