The Morty Report Makes Sense of a Wild Week
Mortgage rates change quickly – and last week was no exception. Read what happened with the market, along with key takeaways from Wednesday's Fed meeting and what it could mean for you in the long run.
Next Up!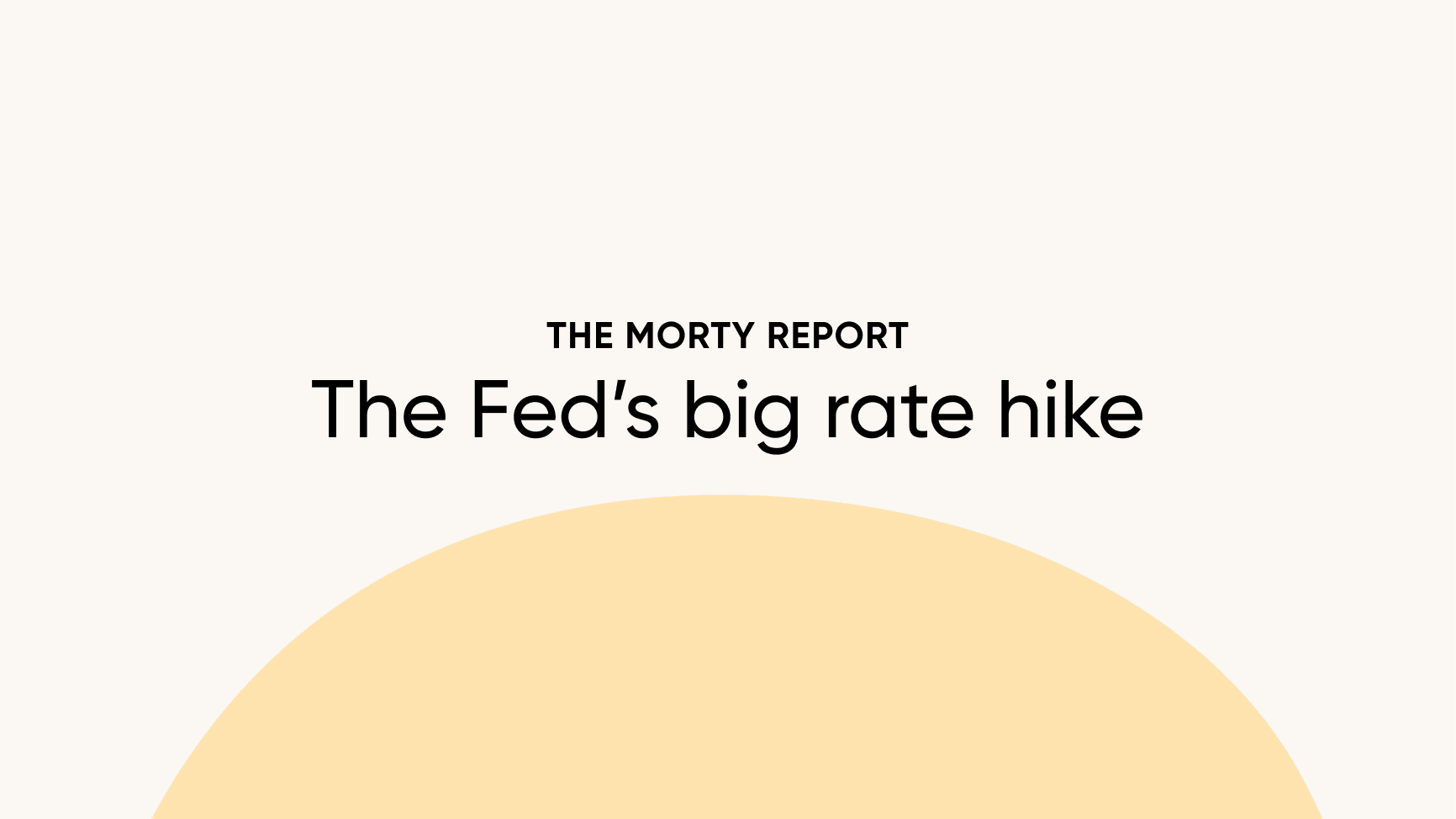 Some mortgage rates crept above 6% this week, as the market reacted to higher-than-expected inflation data and sought to price in anticipated rate hikes coming out of this week's Federal Reserve meeting.