What is Escrow and Why Do You Need It?
When you first go through the home buying process, you may have lots of questions about down payments, closing your mortgage and interest rates. You may wonder about the key steps to get a mortgage. You will need to learn…
Next Up!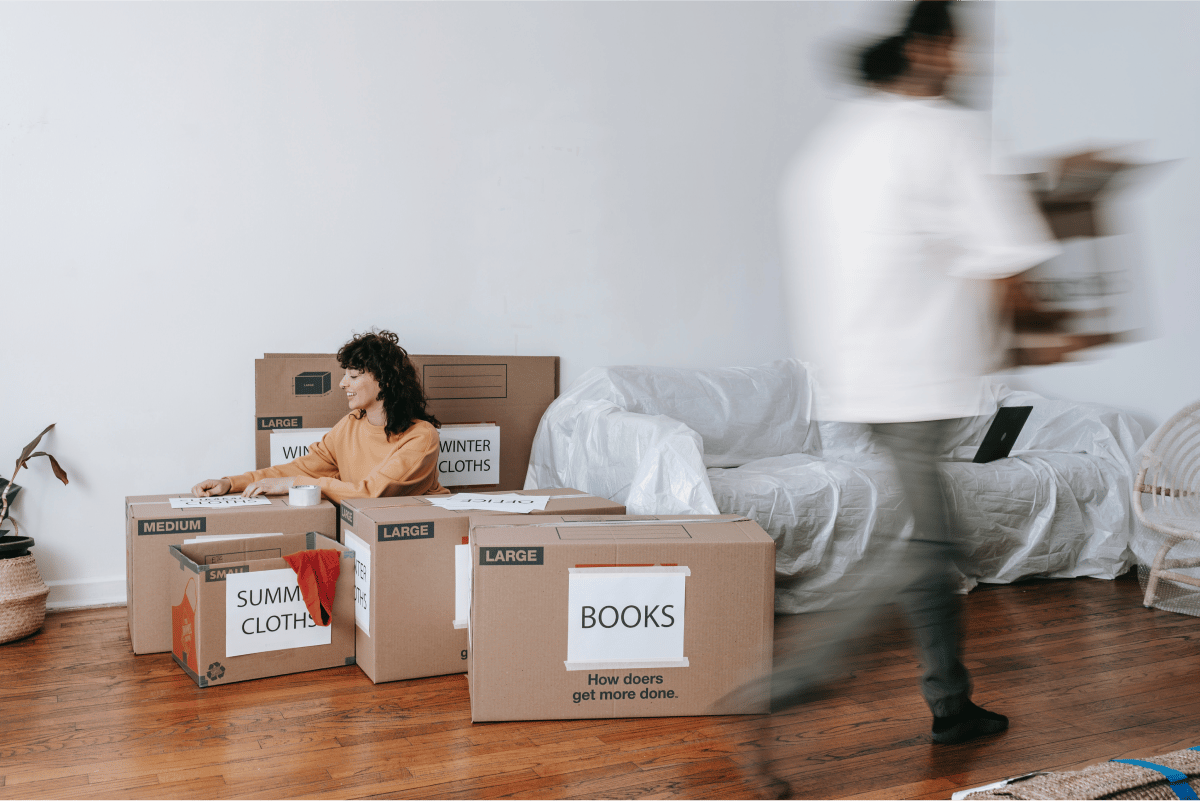 It's not easy being a homebuyer in today's market. If low inventory and high home prices weren't enough, once record-low mortgage rates have risen to levels not seen since 2008. It's enough to inspire anyone to consider all sorts of...