What is a PUD and How Does it Differ from Other Types of Housing?
What is a PUD? At first glance, you know it has to be an acronym because "PUD" doesn't give you a clear idea of any specific real estate term. "PUD" stands for "planned unit development." A planned unit development (PUD)…
Next Up!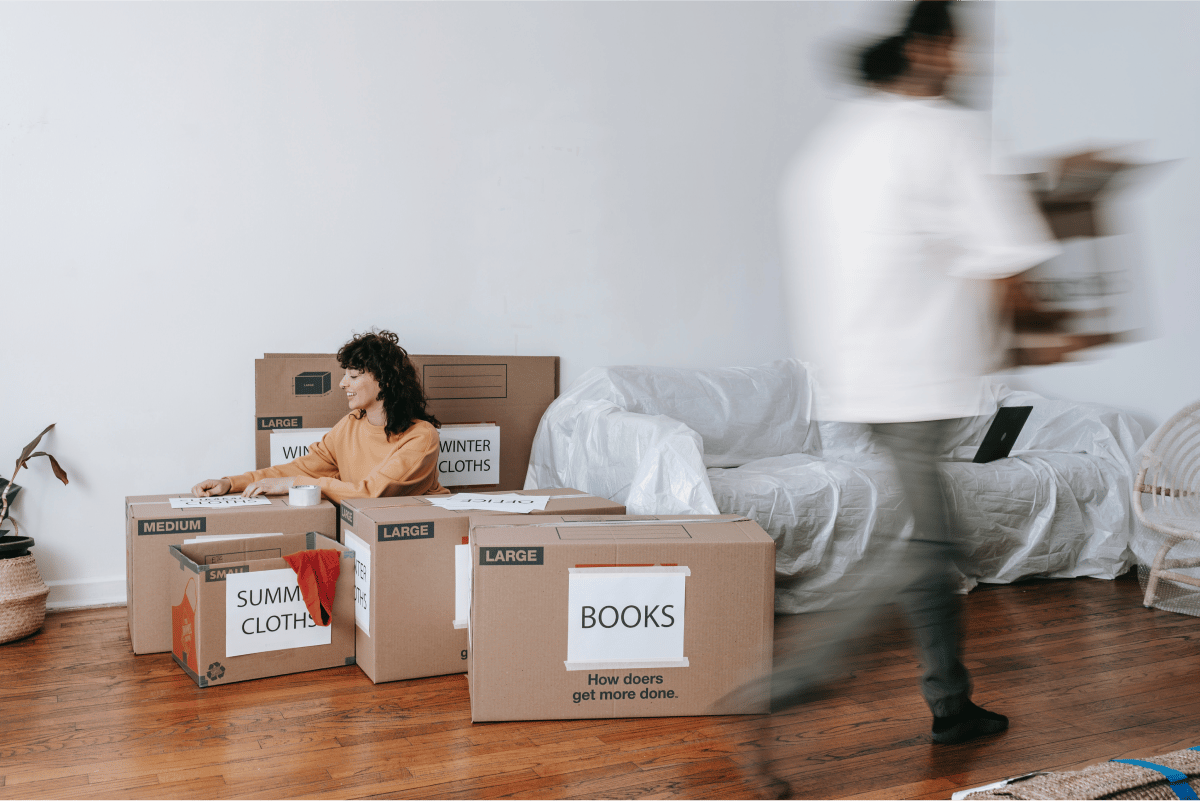 It's not easy being a homebuyer in today's market. If low inventory and high home prices weren't enough, once record-low mortgage rates have risen to levels not seen since 2008. It's enough to inspire anyone to consider all sorts of...