Is Your Home Halloween-Ready? 9 Tips For How To Haunt Your House!
It's a fact: great neighborhoods for trick-or-treating are great places to live year-round. With Halloween just around the corner, that means it's time for many home owners to get their trick-or-treater game in gear. First Halloween as a homeowner? New…
Next Up!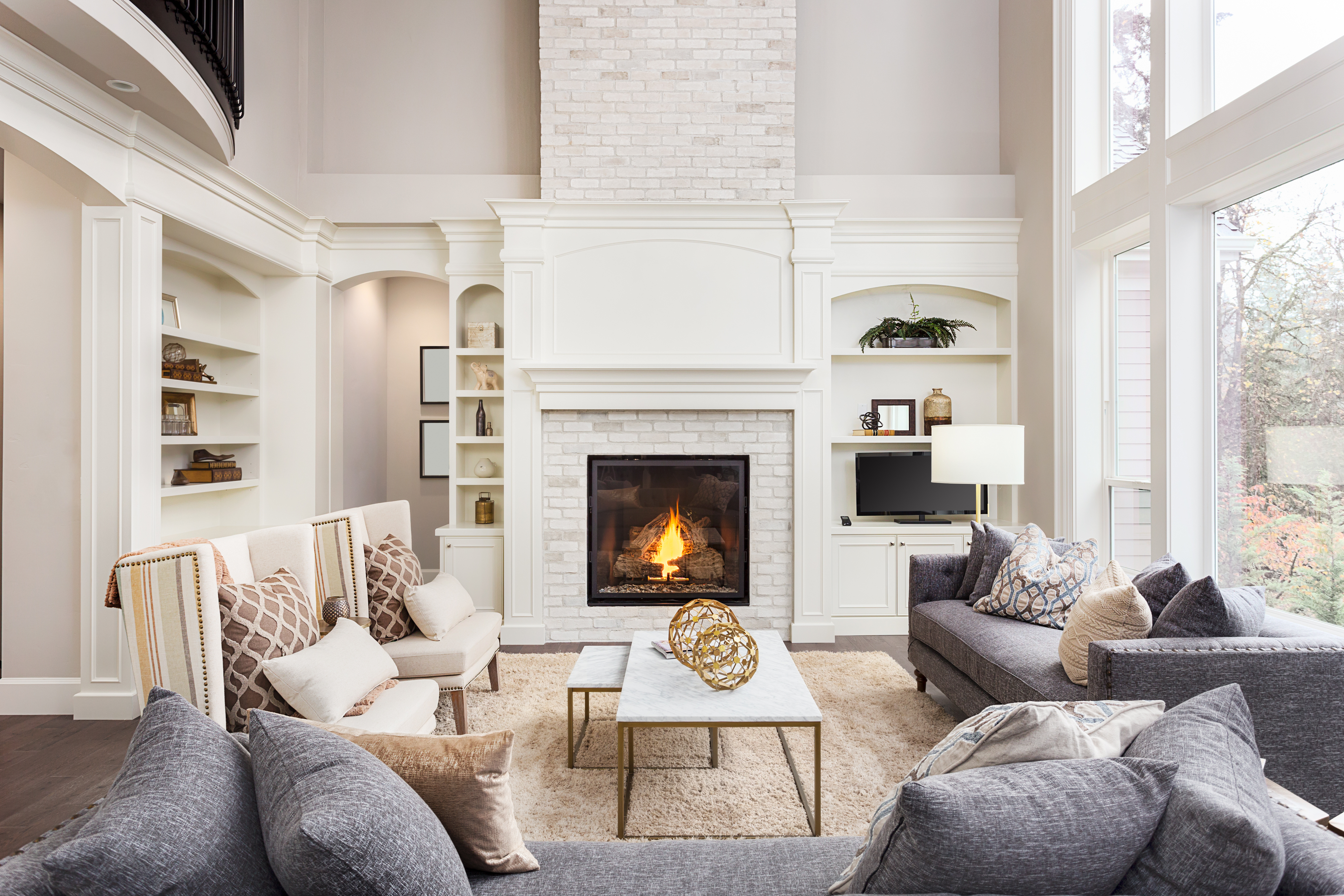 DecorAid shares tips on what to buy now, and what to add later. You've saved. You've methodically shopped around. Now you're ready to move into the right home for your needs. But one question remains: how do you begin decorating...