What Credit Score is Required to Buy a House?
When you're getting ready to buy a house, your lender will want to see your credit score, a three-digit number that represents how well you pay back debt. Before you apply for a mortgage, keep in mind that your credit…
Next Up!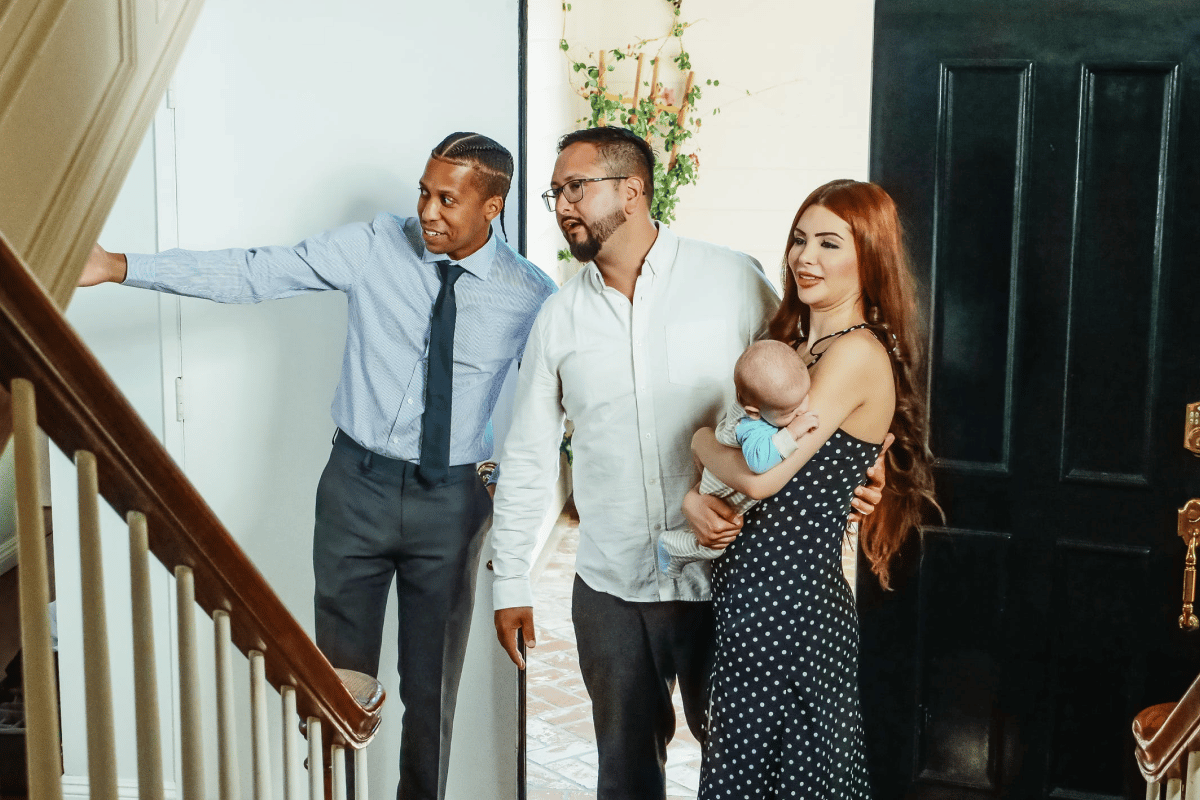 Homeownership is an enduring component of the American Dream – a benchmark Americans have measured success and well-being against for years. June marks the celebration of National Homeownership Month (NHM), dedicated to honoring those notions and celebrating the ways homeownership benefits families and communities across America.