How do the Fed's Interest Rate Changes Affect Mortgage Rates?
At the end of September, the Fed chose to raise the target Federal Funds Rate. Another rate increase is expected before the end of the year. And chances are good that we can expect additional rate increases in 2019. That's…
Next Up!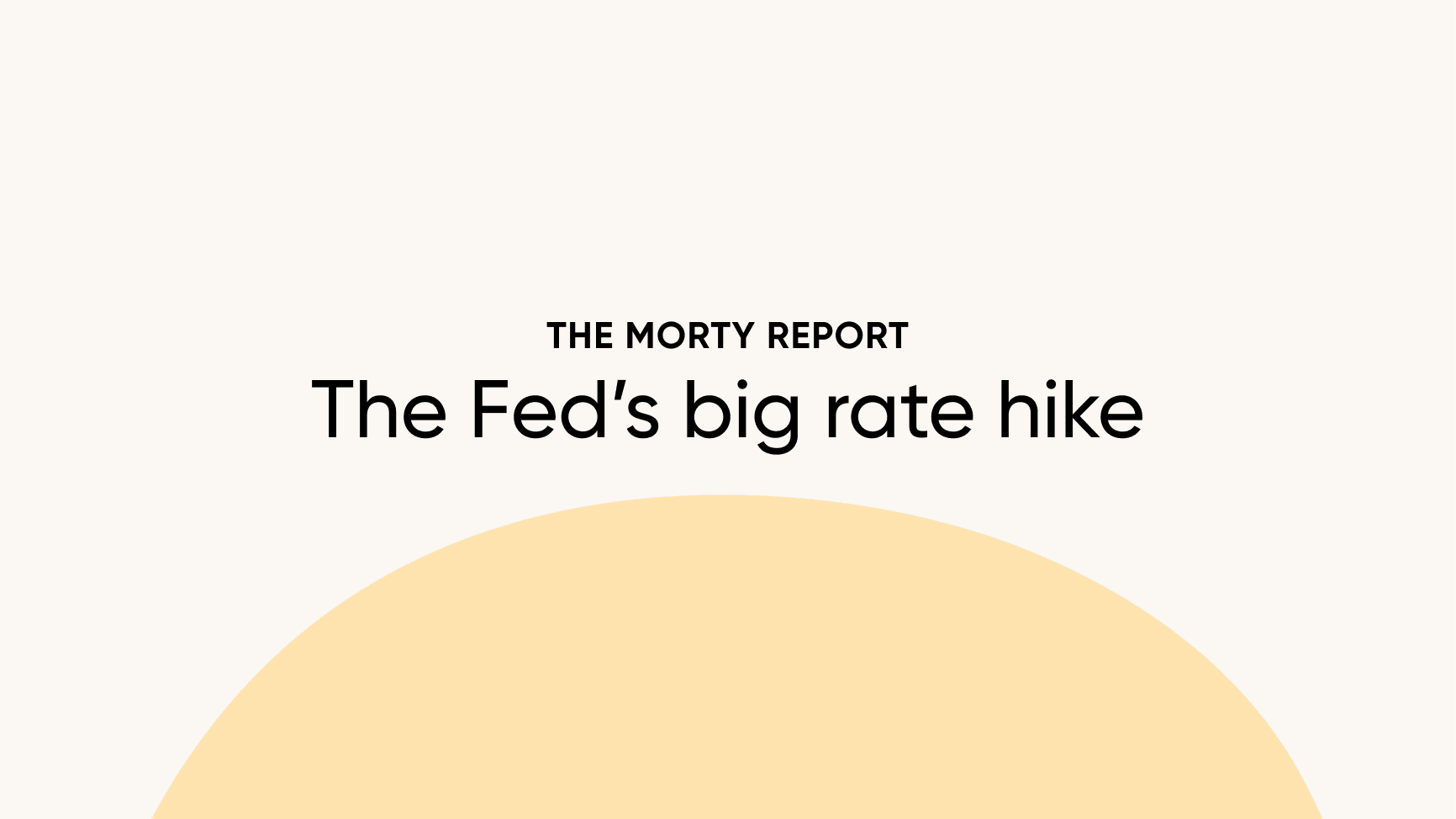 Some mortgage rates crept above 6% this week, as the market reacted to higher-than-expected inflation data and sought to price in anticipated rate hikes coming out of this week's Federal Reserve meeting.