How Do You Shop Around for a Mortgage?
Does shopping for a mortgage get your nerves in a tangle or give you little fizzes of excitement? The reality of shopping for a mortgage is that it will feel different than poking through online listings, driving around suitable neighborhoods…
Next Up!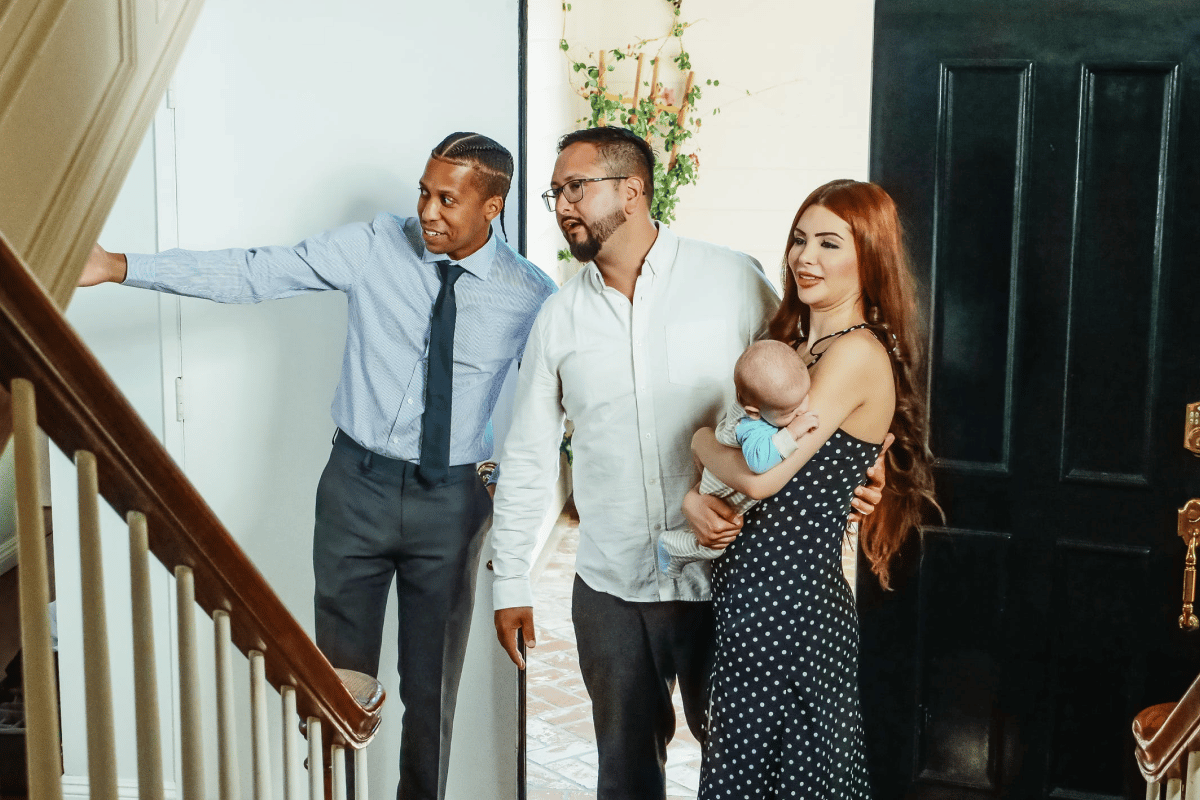 Homeownership is an enduring component of the American Dream – a benchmark Americans have measured success and well-being against for years. June marks the celebration of National Homeownership Month (NHM), dedicated to honoring those notions and celebrating the ways homeownership benefits families and communities across America.