How Much Does a Home Inspection Cost?
You did it – you did your research, found a home you love and had your offer accepted! But there are still a number of stops left on your way to closing, including the home inspection. A home inspection can…
Next Up!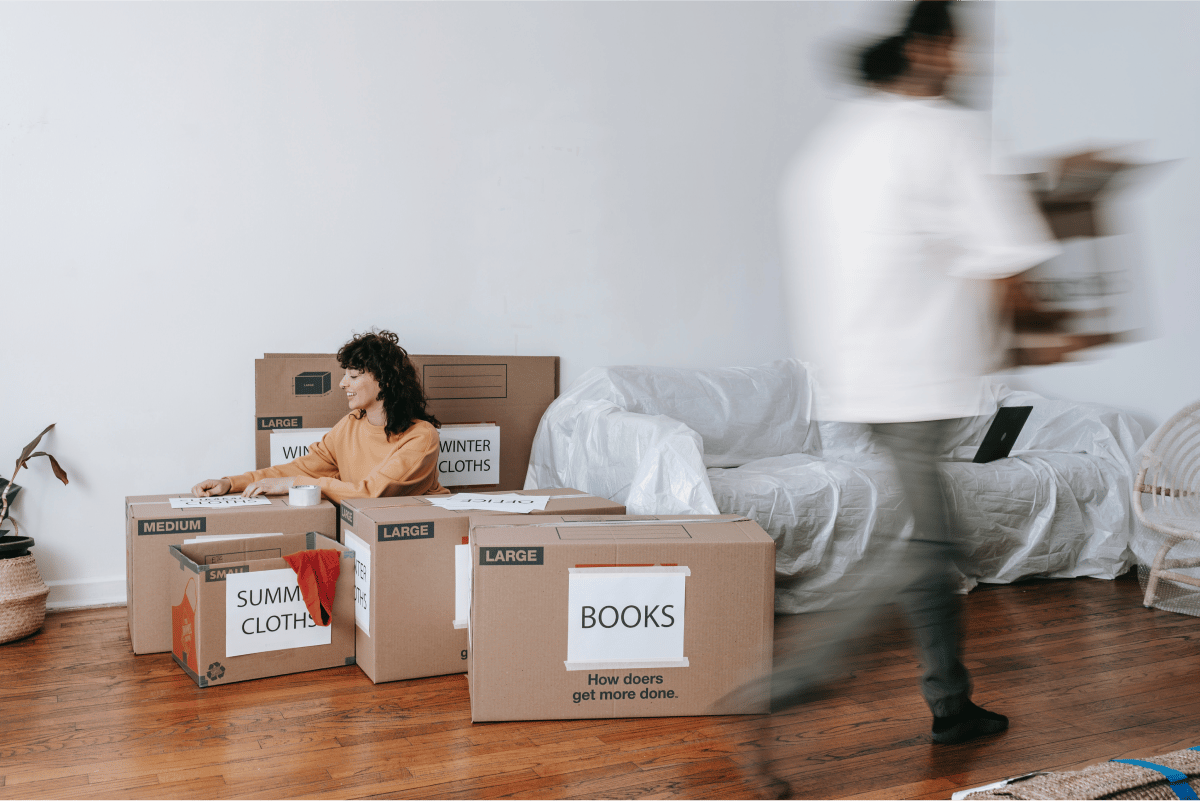 It's not easy being a homebuyer in today's market. If low inventory and high home prices weren't enough, once record-low mortgage rates have risen to levels not seen since 2008. It's enough to inspire anyone to consider all sorts of...