How Much of Your Income Should You Spend on Your Mortgage?
What percentage of income should go to mortgage payments? It's a good question, particularly when you're ready to buy a home for the first time. Just like other important financial decisions, you want your monthly mortgage payment to fit seamlessly…
Next Up!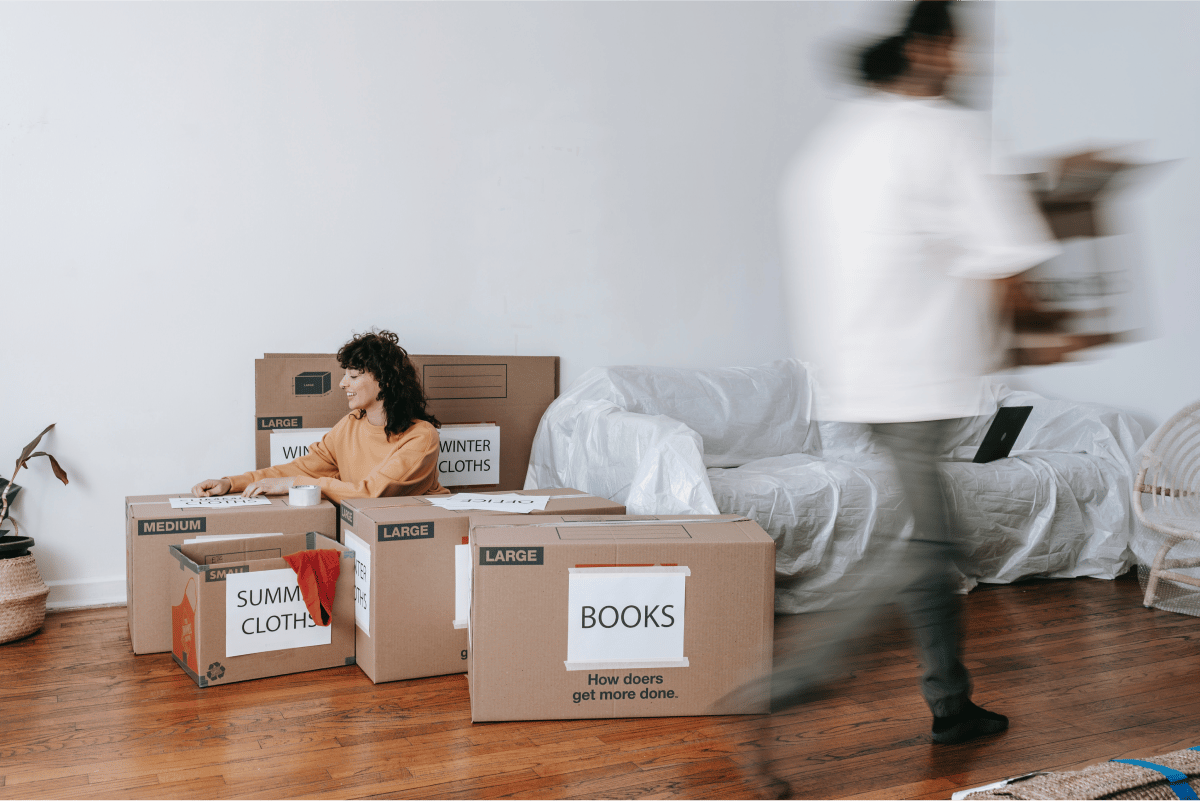 It's not easy being a homebuyer in today's market. If low inventory and high home prices weren't enough, once record-low mortgage rates have risen to levels not seen since 2008. It's enough to inspire anyone to consider all sorts of...