Debt-to-Income Ratio: What is it and How is it Used by Lenders?
When you are thinking about buying a house, you're probably envisioning the memories you'll make in your new home, the great family dinners and nights hanging out with friends. Your thoughts may not initially stray into terms like "debt-to-income (DTI)…
Next Up!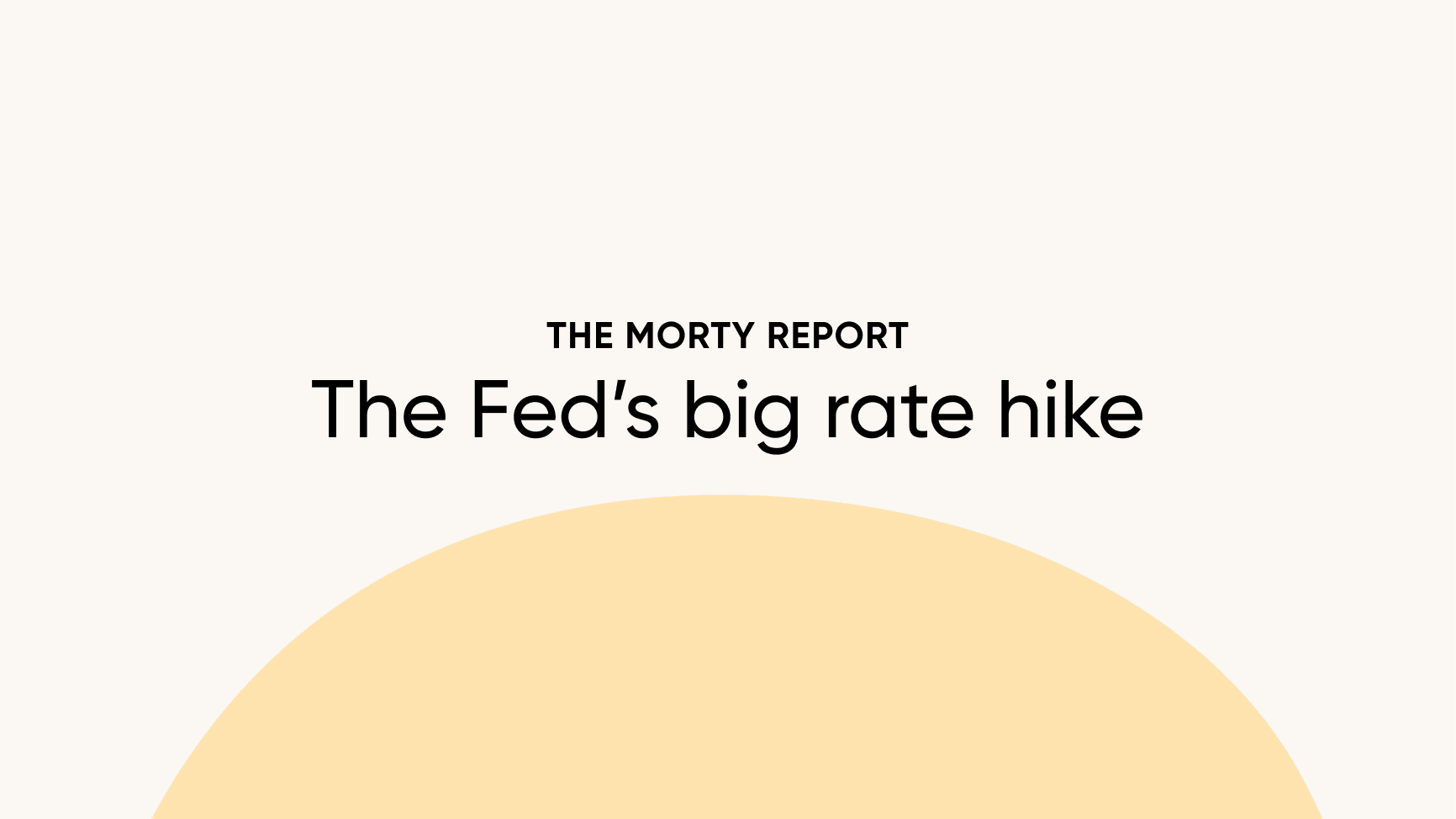 Some mortgage rates crept above 6% this week, as the market reacted to higher-than-expected inflation data and sought to price in anticipated rate hikes coming out of this week's Federal Reserve meeting.