What is Mortgage Forbearance and is it a Good Idea?
Have you ever gotten a bill and immediately wondered how you'll come up with the money to pay for it? It's a common situation, especially when you experience financial hardship or an unfortunate job loss. It's a good rule of…
Next Up!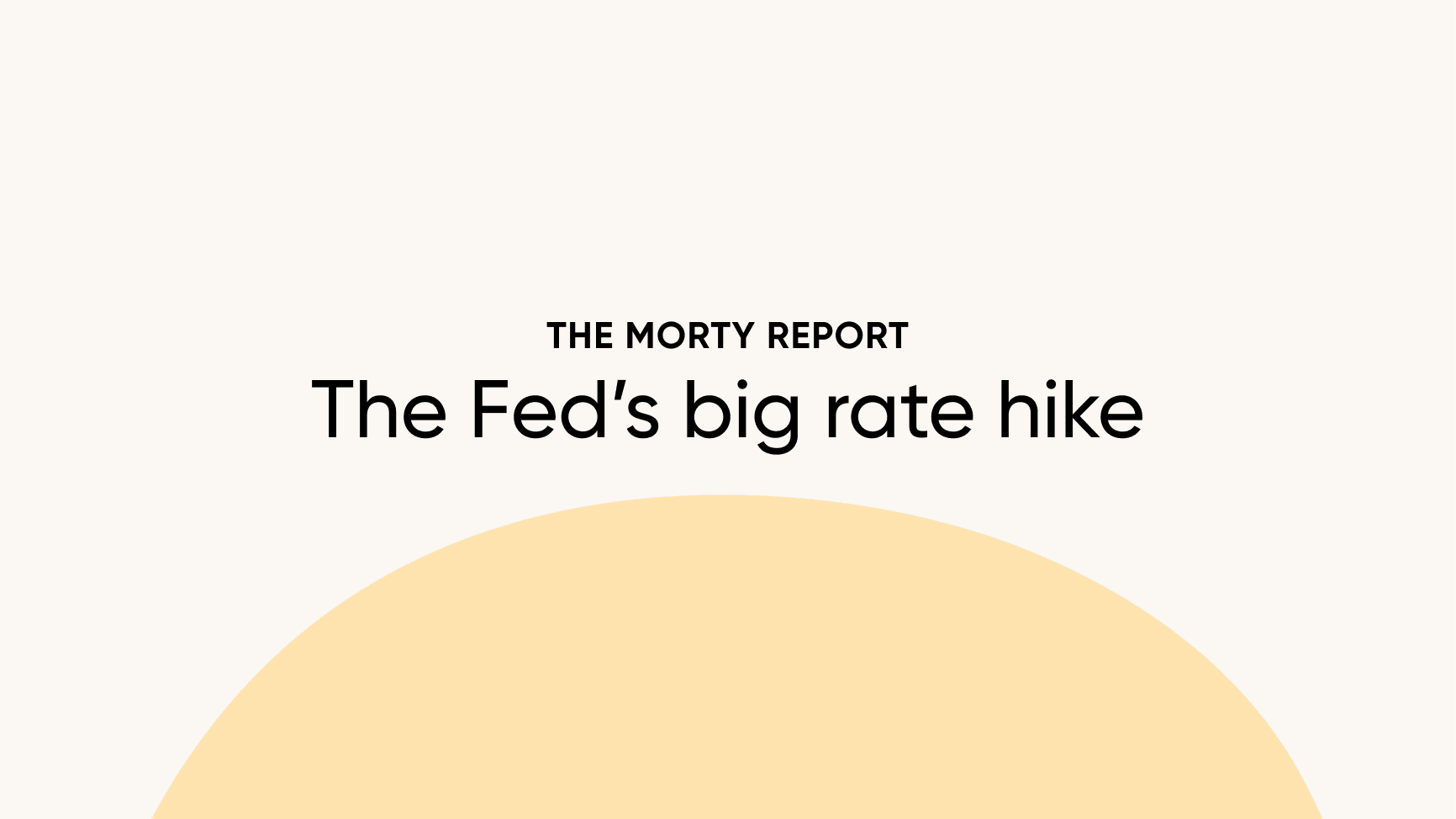 Some mortgage rates crept above 6% this week, as the market reacted to higher-than-expected inflation data and sought to price in anticipated rate hikes coming out of this week's Federal Reserve meeting.