Homeowners Insurance: What is it and What Does it Cover?
What does homeowners insurance cover? It's a question you want to answer before you're knee-deep into buying your first home. Understanding the ins and outs of homeowners insurance before you purchase a home can help you find the best coverage…
Next Up!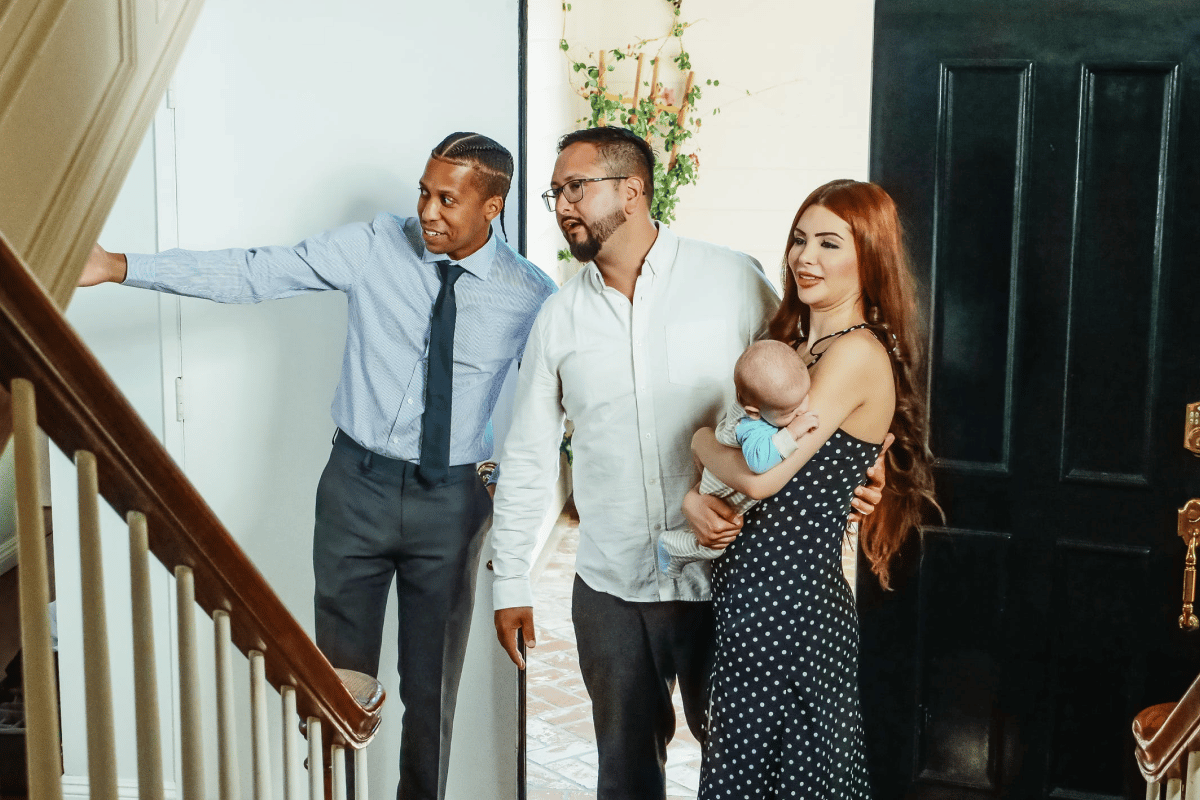 Homeownership is an enduring component of the American Dream – a benchmark Americans have measured success and well-being against for years. June marks the celebration of National Homeownership Month (NHM), dedicated to honoring those notions and celebrating the ways homeownership benefits families and communities across America.