What is APR (Annual Percentage Rate) And How Does it Impact Homebuying?

You may have heard of the term "annual percentage rate (APR)" but might not understand exactly what it means. But just like other important mortgage terms like rate lock, it's important to understand APR from top to bottom because it…
Next Up!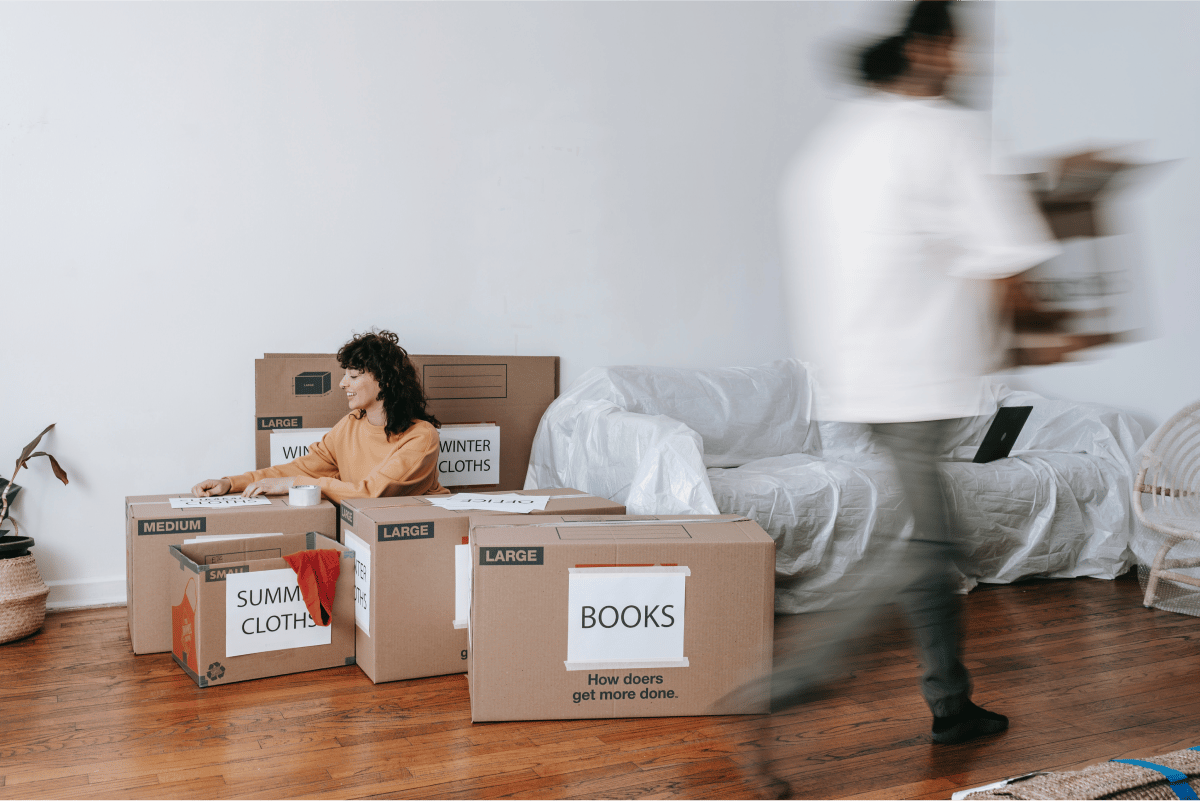 It's not easy being a homebuyer in today's market. If low inventory and high home prices weren't enough, once record-low mortgage rates have risen to levels not seen since 2008. It's enough to inspire anyone to consider all sorts of...