The Morty Report: Are We Finally Catching a Break?
Not sure what to do? Ask Robert!We'll address homebuyer FAQs each week. Submit your question for a chance to be featured in an upcoming newsletter. Email MortyReport@morty.com or find us on Twitter @HiMorty. What to do Want to lower your…
Next Up!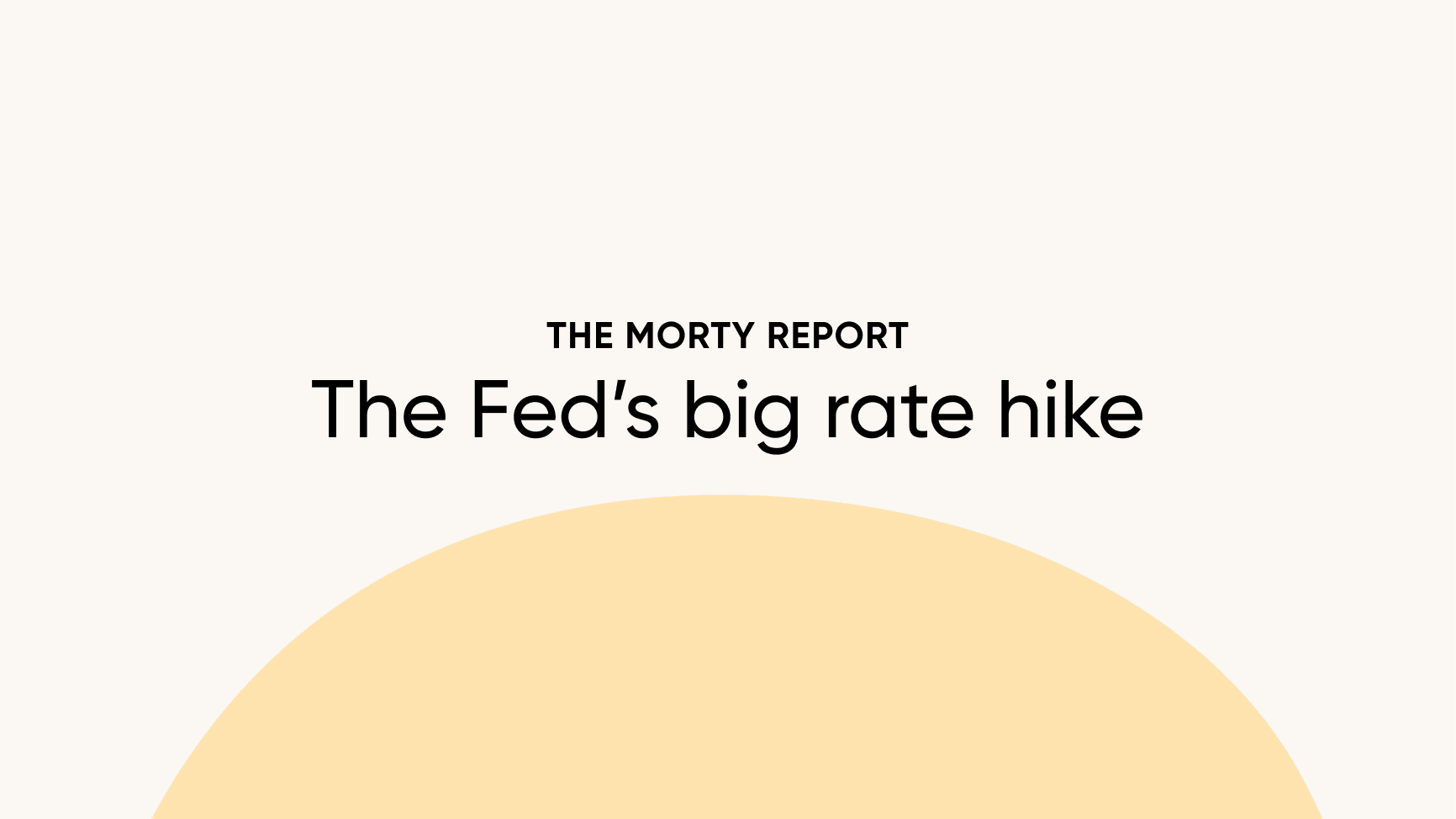 Some mortgage rates crept above 6% this week, as the market reacted to higher-than-expected inflation data and sought to price in anticipated rate hikes coming out of this week's Federal Reserve meeting.