What to keep an eye on as home sales fall and prices rise
Existing home sales fell 3.4% in May while the median home price rose above $400,000 for the first time, according to data just released by the National Association of Realtors (NAR). Despite the headlines, these numbers aren't necessarily a reason to panic.
Next Up!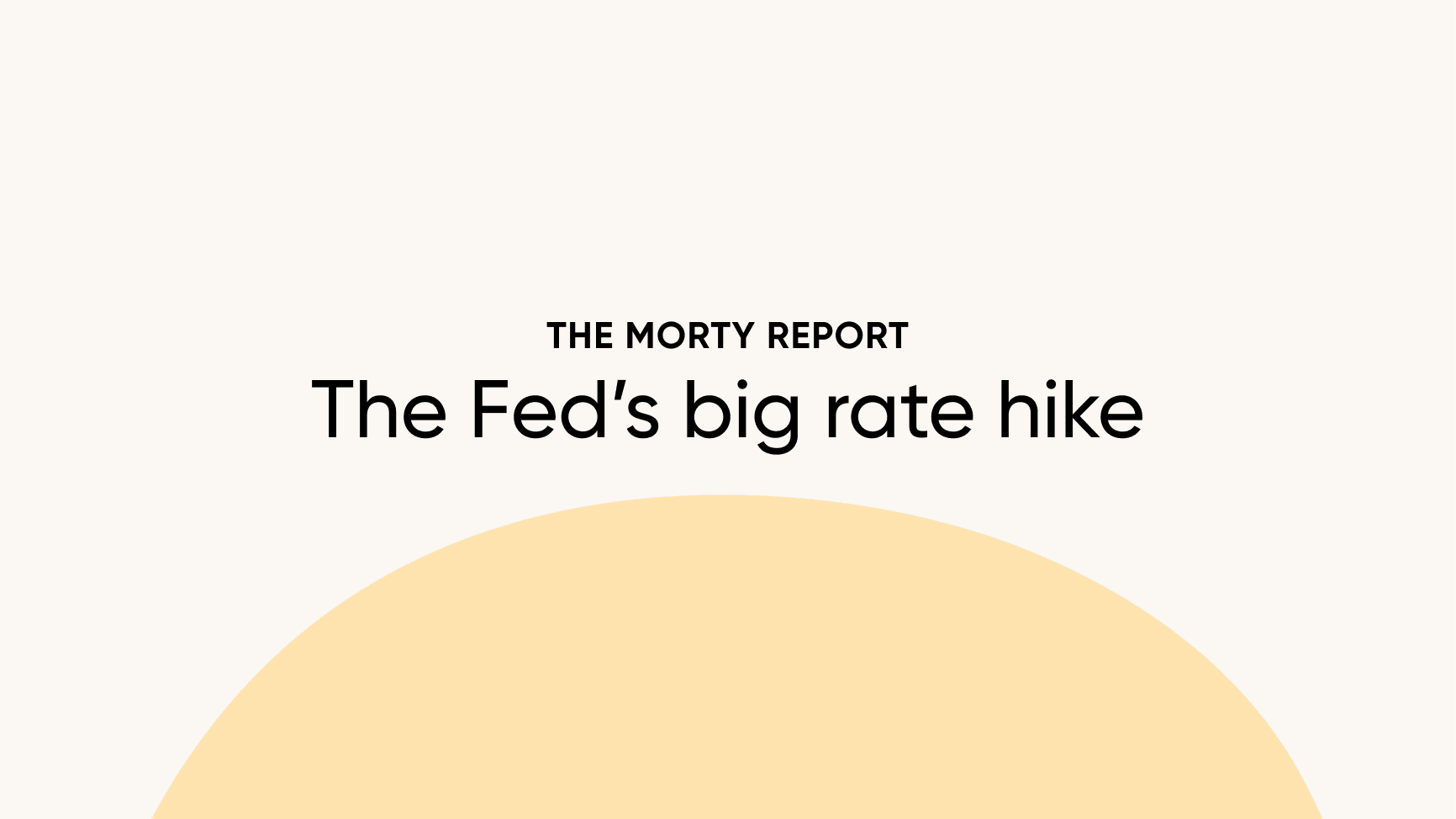 Some mortgage rates crept above 6% this week, as the market reacted to higher-than-expected inflation data and sought to price in anticipated rate hikes coming out of this week's Federal Reserve meeting.