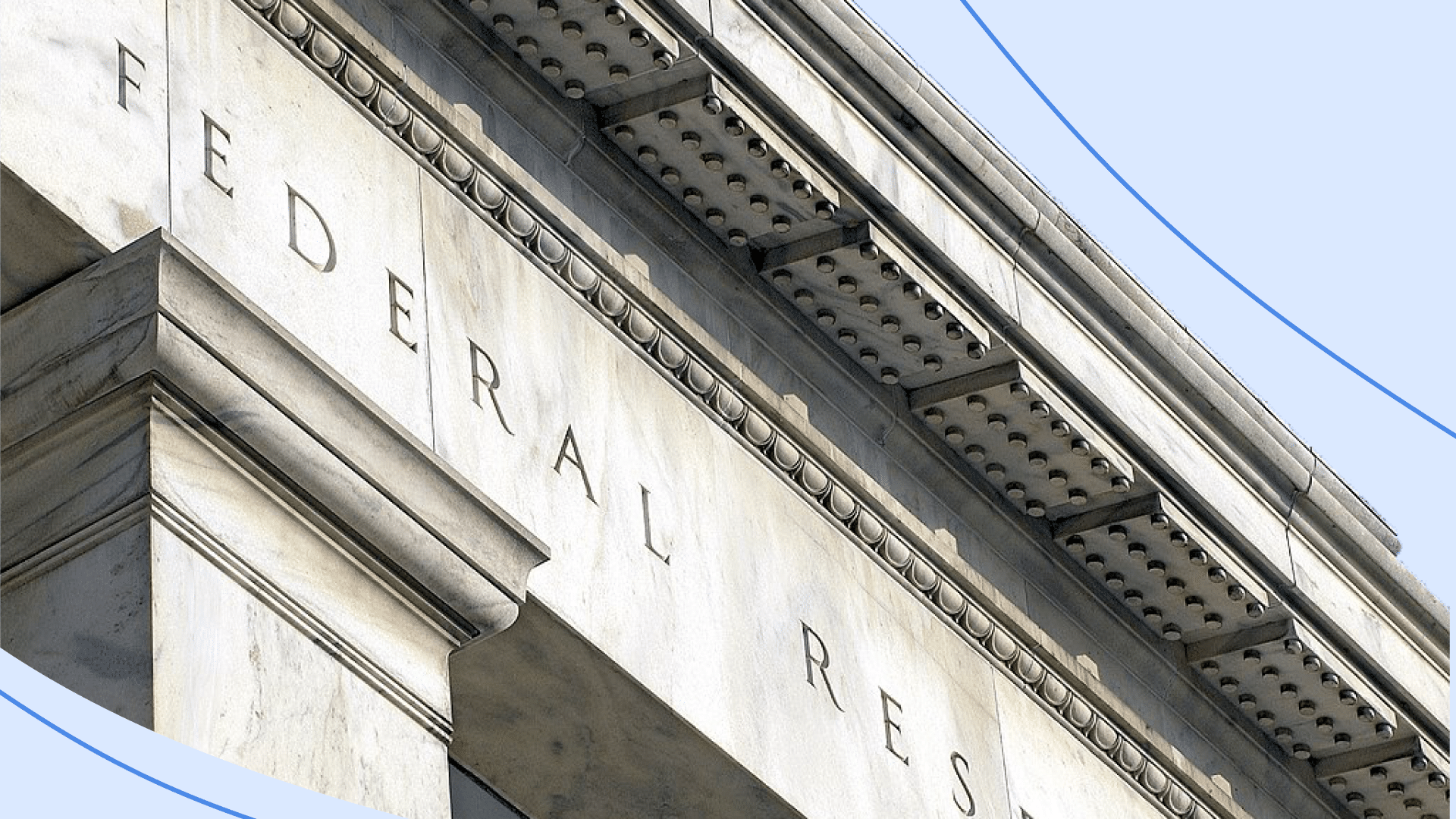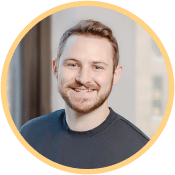 Not sure what to do? Ask Robert!
We'll address homebuyer FAQs each week. Submit your question for a chance to be featured in an upcoming newsletter. Email MortyReport@morty.com or find us on Twitter @HiMorty.
Reader Question of the Week:
How quickly will we see a change in mortgage rates after a Federal Reserve meeting?
– Mel C. in Broomfield, CO
There's a common misconception that you'll see a dramatic spike or fall in mortgage rates in direct response to Fed announcements. In reality, the mortgage market is adjusting daily to macroeconomic conditions and predicted policy changes by the Fed. This means that any expectations of rate hikes typically get priced into the market well in advance of the announcements themselves. So we'll see some rate movement – but likely nothing crazy.
After the Fed's May meeting, we actually saw rates stabilize and drop off slightly, though they had been gradually ticking upward in the weeks before it. As for what will happen to rates following this week, you can expect some volatility as the market settles in. Buyers should look for signs of decreased demand and increased inventory in the housing market as inflation continues to surge and fuel general economic uncertainty.