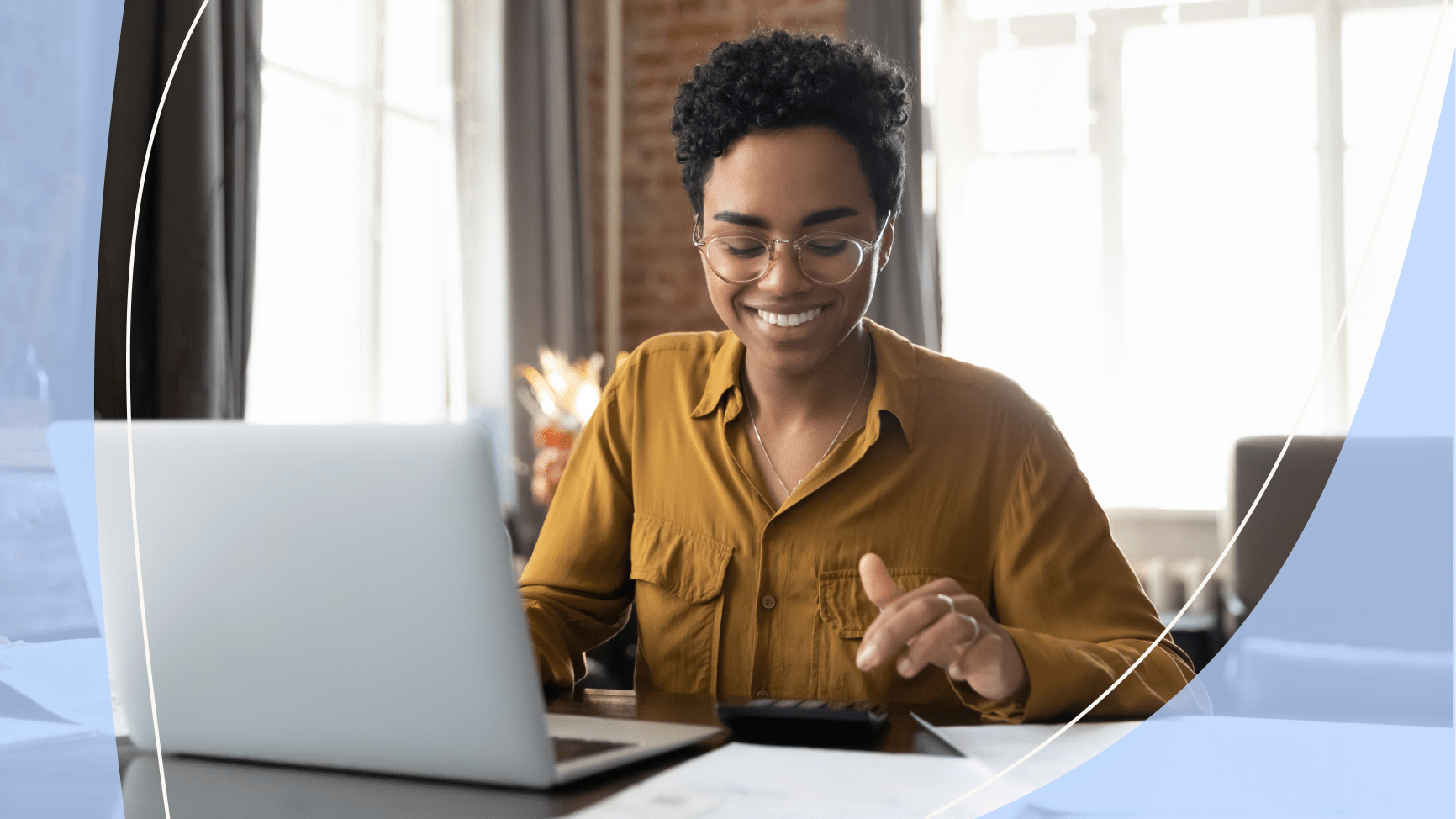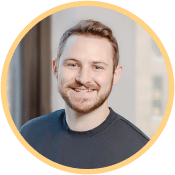 Mortgage rates last week dropped for the third week in a row. So the big question on homebuyers' minds: are we finally catching a break?
It depends on where you are in the homebuying process. The recent rate drop is primarily due to a lack of changes to the market as opposed to a macro shift. To put it in perspective, inventory remains at historic lows, markets remain competitive and mortgage rates are still about 2 percentage points higher than they were a year ago. Read on to learn what it all means for homebuyers.

-Robert Heck, Vice President of Mortgage @ Morty
Not sure what to do? Ask Robert!
We'll address homebuyer FAQs each week. Submit your question for a chance to be featured in an upcoming newsletter. Email MortyReport@morty.com or find us on Twitter @HiMorty.
What to do
Want to lower your interest rate? There's several options to explore here. Float-down options are a provision that allow buyers to, in some cases, lower their locked rate prior to closing. Mortgage points – also called discount points – can help lower your rate upfront. And if you're planning to buy soon, a to-be-determined (TBD) mortgage allows you to lock in a rate for up to 180 days – even without a property address. Get started with your personalized loan options.
Need to buy now? There's an advantage to locking in a rate now, considering that mortgage rates are lower than they were just a few weeks ago. Big picture: It will take time for the market to really settle in at these levels, and rates could continue to climb in response to inflation and other key drivers. When it's time to buy, we can help speed up the process and even guarantee a closing date for qualified borrowers.
Looking to buy a starter home? Conditions right now are tough for a lot of first-time homebuyers, but that doesn't make it impossible. It could be worth looking at some alternative financing options, like an Adjustable-Rate Mortgage for lower upfront rates – especially if you only plan to be in the home for a few years.
Ready to move forward?
Get a mortgage pre-approval letter in minutes.