Mortgage market update from Morty
We hope you and your family are staying safe. Here at Morty, we wanted to share what the recent COVID-19 outbreak — and its impact on our global economy — means for the mortgage marketplace and your home buying journey….
Next Up!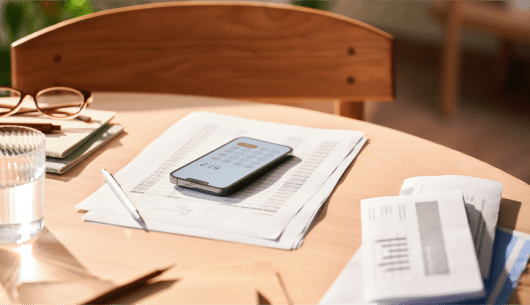 Existing home sales fell 3.4% in May while the median home price rose above $400,000 for the first time, according to data just released by the National Association of Realtors (NAR). Despite the headlines, these numbers aren't necessarily a reason to panic.