The Morty Report: What the rate hike means for mortgages
Some mortgage rates crept above 6% this week, as the market reacted to higher-than-expected inflation data and sought to price in anticipated rate hikes coming out of this week's Federal Reserve meeting.
Next Up!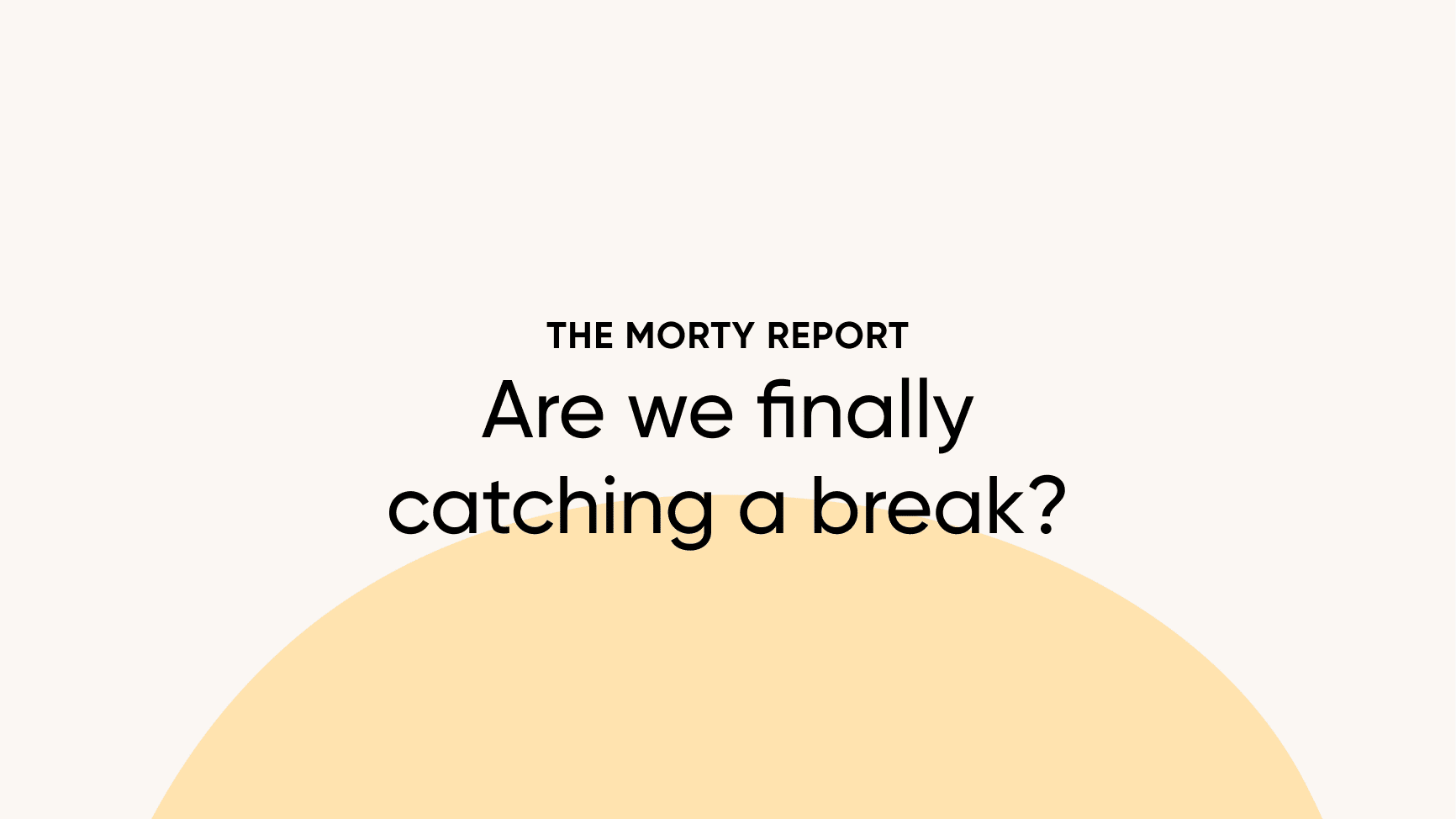 Not sure what to do? Ask Robert!We'll address homebuyer FAQs each week. Submit your question for a chance to be featured in an upcoming newsletter. Email MortyReport@morty.com or find us on Twitter @HiMorty. What to do Want to lower your...