The Morty Report: Up in ARMs
May 19, 2022. Adjustable-rate mortgages (ARMs) have made a surprising comeback as more homebuyers seek alternatives to 15- and 30-year fixed-rate mortgages.
Next Up!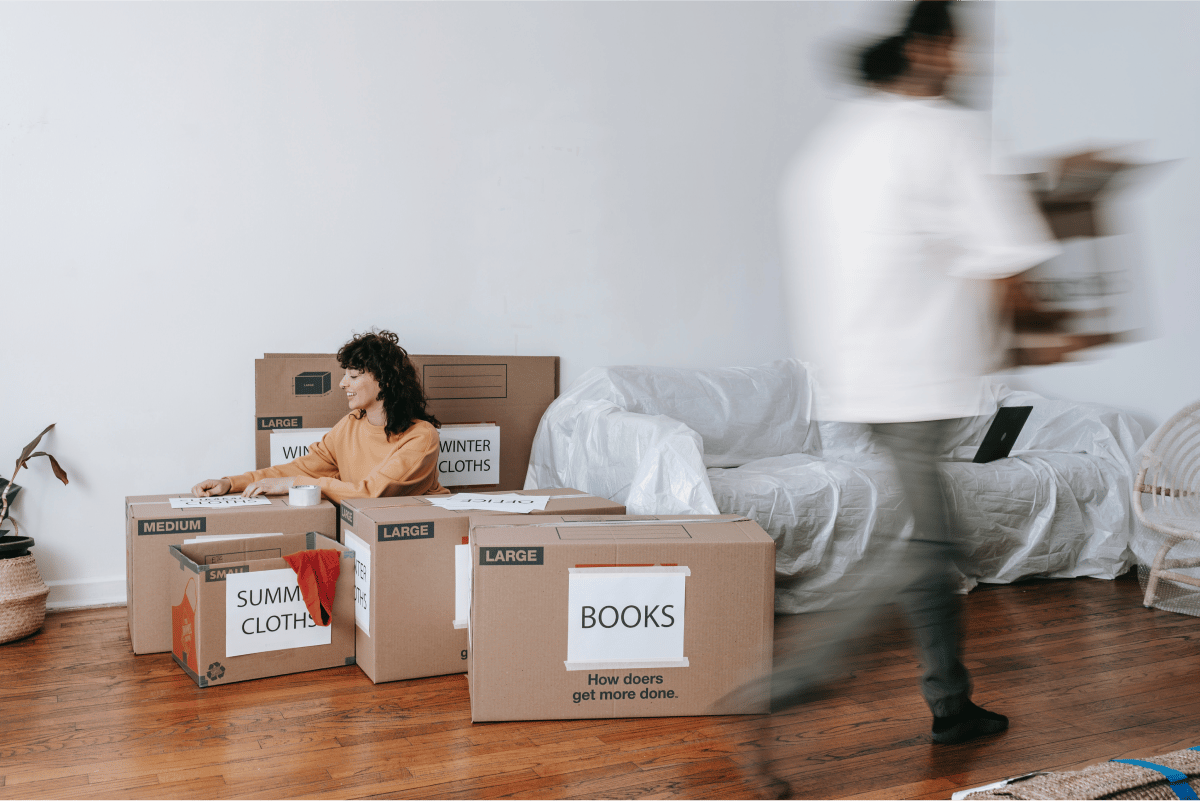 It's not easy being a homebuyer in today's market. If low inventory and high home prices weren't enough, once record-low mortgage rates have risen to levels not seen since 2008. It's enough to inspire anyone to consider all sorts of...